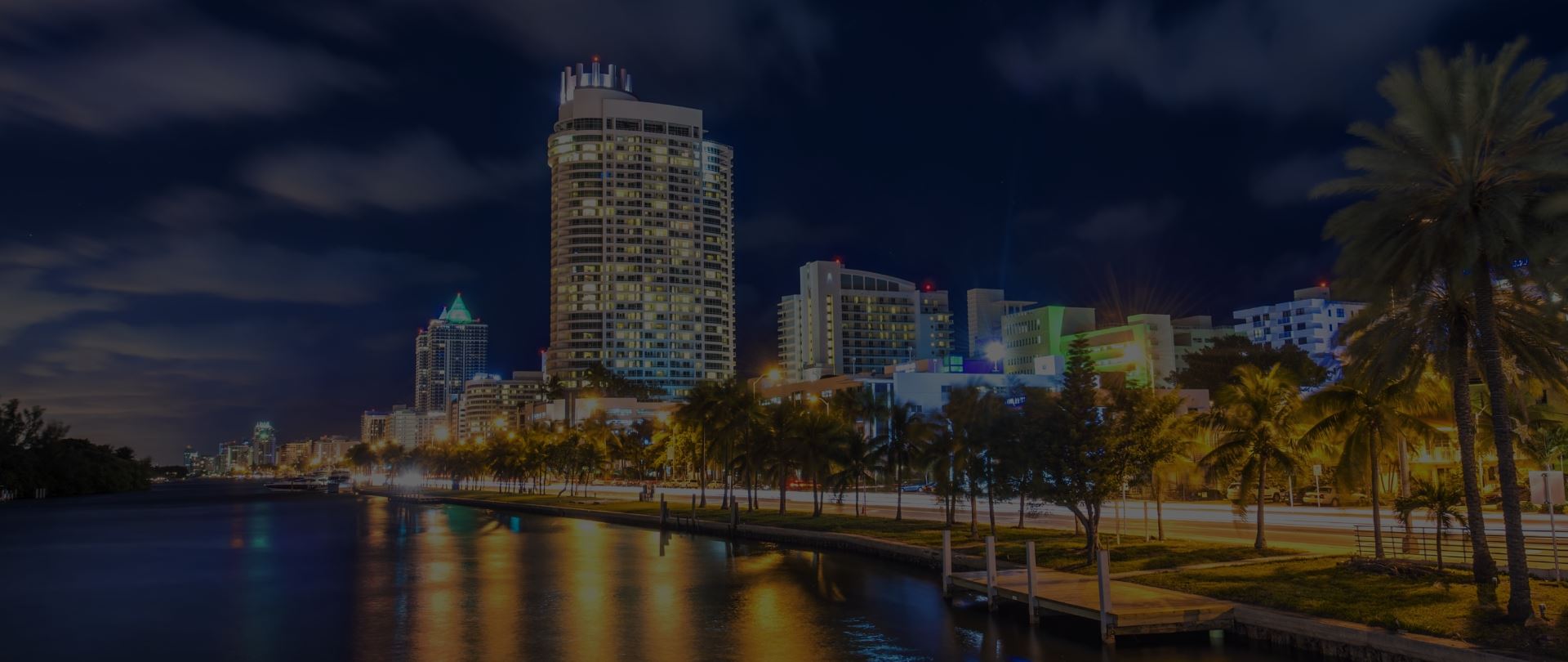 Powerful Representation
Rebekah Graham is an experienced family law attorney who has served Huntsville, Alabama for over fifteen years. Huntsville Family Law Attorneys
Practical Advice, Powerful Representation, and Proven Results in Madison, Limestone, and Morgan Counties
At Rebekah L. Graham & Associates, we strike a balance between assertive representation and compassionate guidance. Our primary goal is to help parents and families through difficult circumstances, assisting them in creating a plan that meets their goals and interests. We like resolving conflicts, and we are good at it.
Whether your situation requires us to litigate in trial, negotiate a settlement, or resolve your case through mediation, we are prepared to walk you through your divorce or other family law case as comfortably and positively as possible.
We have over fifteen years of experience litigating family law cases. Our family law attorneys in Huntsville constantly review changes in the law to stay up to date. We routinely work with a network of professionals such as accountants, divorce financial planners, private investigators, and mental health professionals to achieve the best possible outcomes for our clients. We foster a calming and reassuring presence and communicate clearly with our clients about the expected outcomes in each case. We provide options paired with legal advice to allow our clients the ability to set appropriate goals for the outcomes they desire.
Let Rebekah L. Graham & Associates help you navigate this difficult chapter of your life and emerge with hope and a fresh start. Schedule a consultation online today. "My case was handled with speed and great care."

- Micheal

"She was always prepared and efficient, and I felt that her advice and foresight protected me."

- Kimberly

"Rebekah did a great job in my mediation."

- Robert B.
Meet Your Team
Highly Educated & Experienced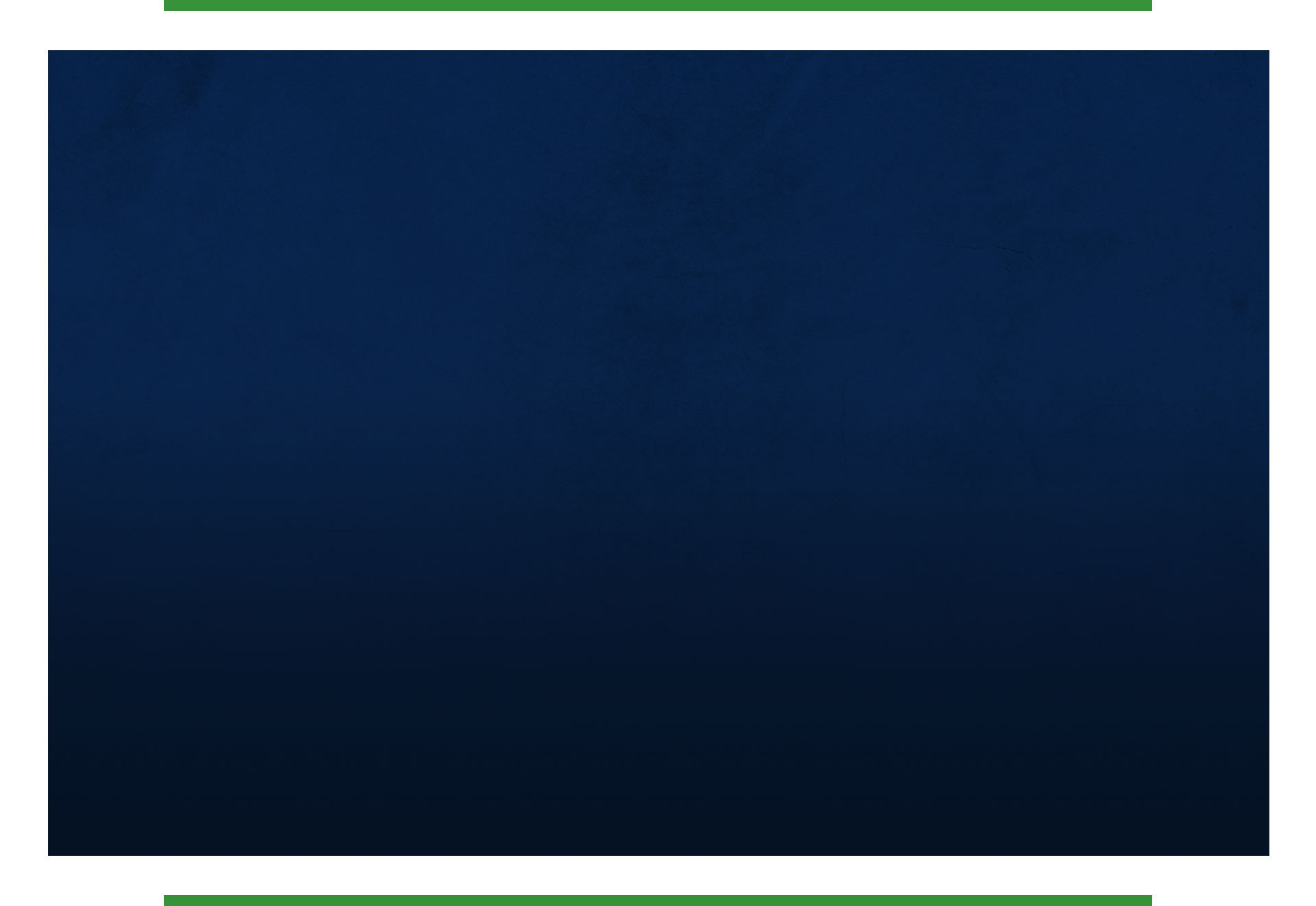 Why Rebekah L. Graham & Associates?
We strike a balance between practical advice and assertive representation. We believe that both rushing into a quick settlement without all the information or taking overly aggressive positions, often result in less-than-ideal outcomes. Our firm does an excellent job of both negotiating a fair settlement when possible and litigating a case at trial when necessary. Our more than fifteen years of experience allows us to share insight into the legal system and evaluate the possible outcomes at trial. This, in turn, allows us to create appropriate strategies and effectively present our clients' cases. Our approach is to keep clients educated and informed throughout the process so they can make the best choices for themselves and their families.
Compassionate Counsel and Assertive Advocacy
There is a reason our Huntsville family lawyers are decorated advocates with awards like "Top 10 Family Law Attorneys in Alabama (2018)" and "10 Best Attorneys – Client Satisfaction (2016)." We work hard for our clients, and we put their interests and needs first. We are not afraid to litigate and fight for our clients' interests, but we will do not unnecessarily prolong litigation. Our primary goal as a law firm is to help our clients resolve conflict, whether in a divorce or disputing child custody as co-parents. We practice exclusively in family law and strike a balance of compassionate counsel and assertive advocacy.
Schedule a consultation with Rebekah L. Graham & Associates online to get started.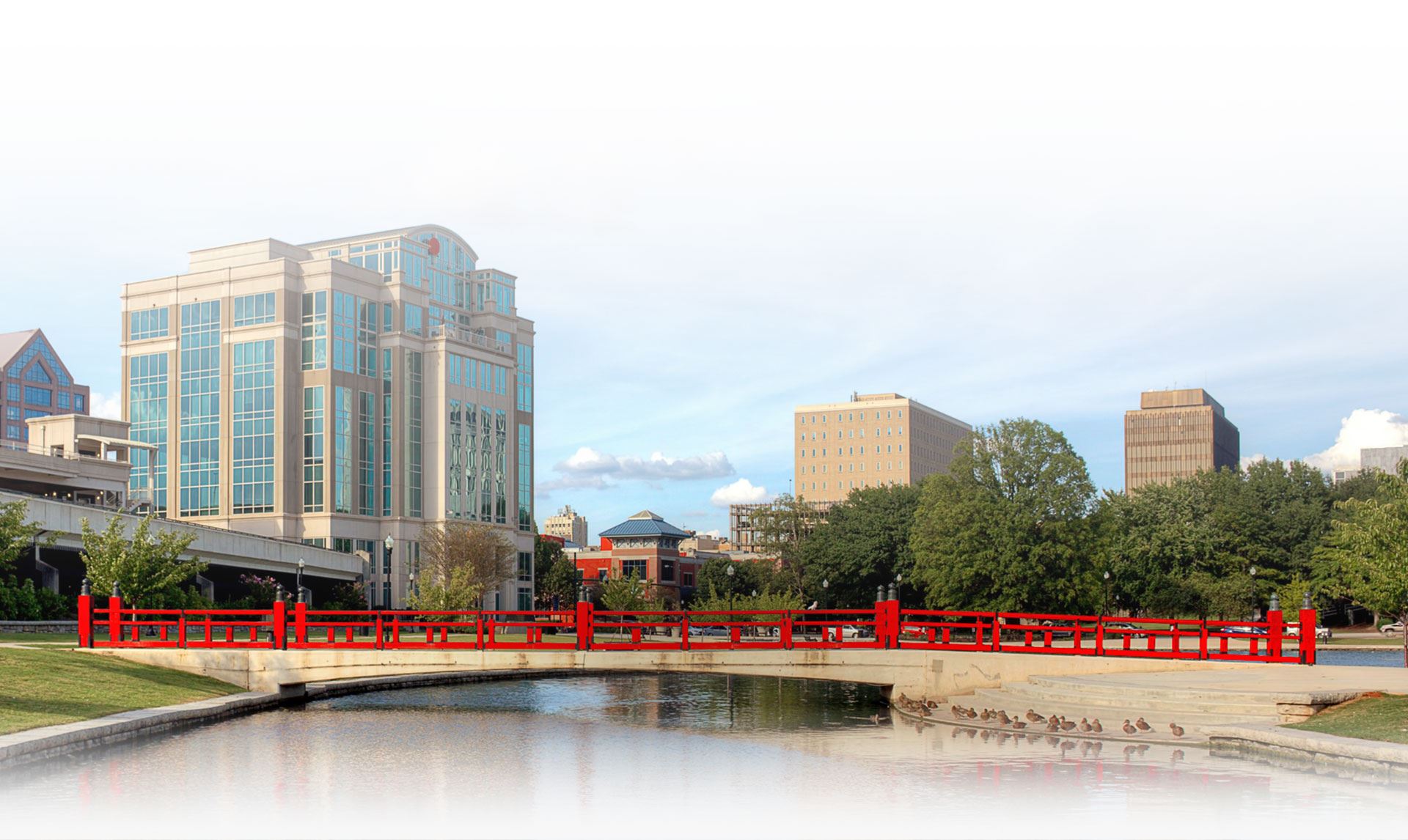 Contact Our Firm
Schedule a Consultation