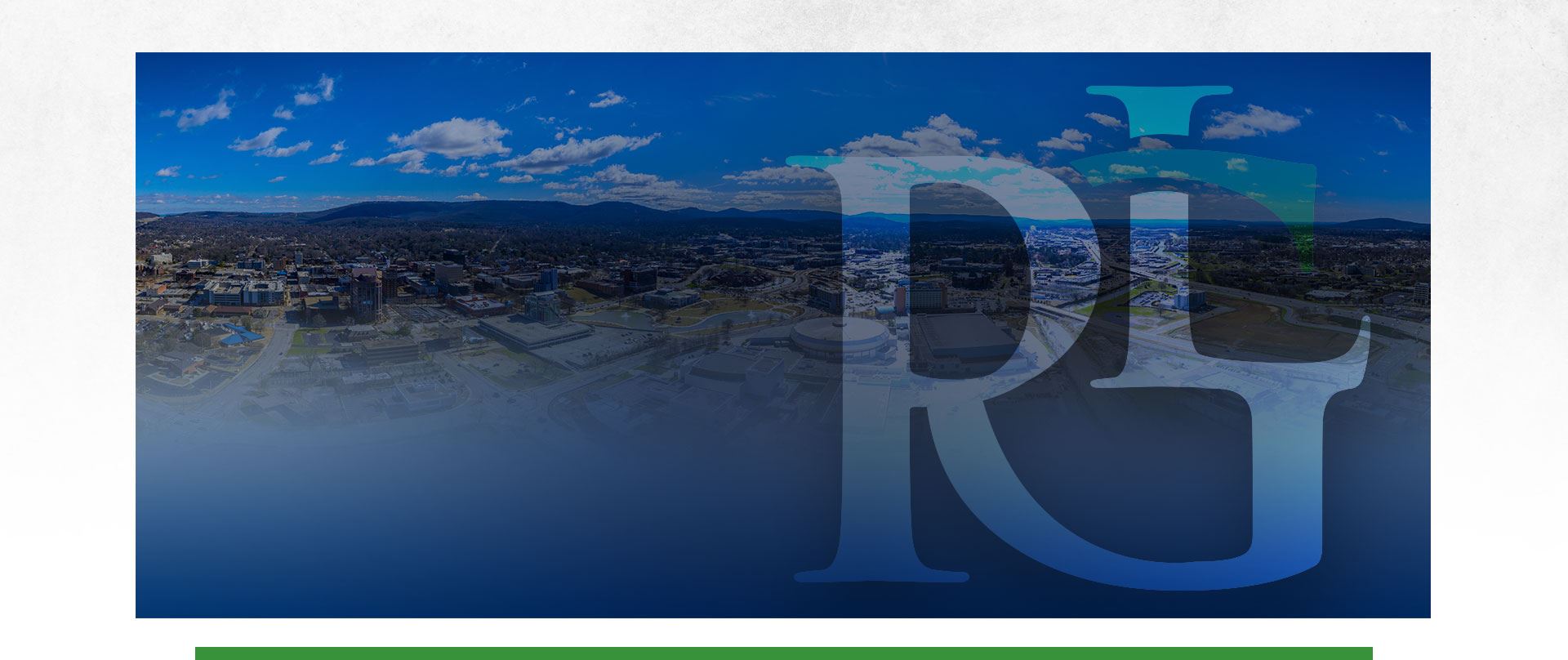 Powerful Representation
Uncontested Divorce
Huntsville Uncontested Divorce Services
Rebekah L. Graham & Associates Brings Clients Responsive, Experienced Divorce Representation
At Rebekah L. Graham & Associates, we understand that divorce is a challenging process, often filled with emotional turmoil and legal complexities. However, when both parties agree on the terms, an uncontested divorce can be the most efficient and least stressful route.
Our team of skilled attorneys is here to guide you through every step of the uncontested divorce process, providing the legal knowledge needed to ensure a fair resolution. We are committed to offering our clients responsive, strong representation, helping them navigate this difficult time with as little stress as possible.
We provide uncontested divorce services in the following counties:
Madison
Morgan
Limestone
Marshall
To schedule a confidential consultation with one of our attorneys, contact our Huntsville-based family law firm online or call our office at (256) 792-6075.
What Is an Uncontested Divorce?
In the context of Alabama law, an uncontested divorce is a type of divorce where both parties have mutually agreed on all issues pertaining to their separation. These issues include but are not limited to property division, child custody, child support, and alimony. This consensus eliminates the need for a trial and can expedite the divorce process significantly, usually allowing the divorce to be finalized within 30 to 45 days of filing.
It's important to note that while an uncontested divorce is typically faster and less expensive, it still involves complex legal procedures. Having a capable attorney guide you through the process is recommended to ensure your interests are adequately protected.
Our Flat Rate Uncontested Divorce Services
At Rebekah L. Graham & Associates, we offer our uncontested divorce services at a flat rate of $1,500. We aim to provide an efficient, streamlined service, minimizing your stress during this taxing period. Our team is always transparent about costs, keeping you informed as we work towards a swift and fair resolution.
This comprehensive service includes:
The initial consultation to gather the necessary information,
Drafting all required documents for an uncontested divorce,
Up to two rounds of revisions,
A meeting with our notary to sign the finalized documents,
The court filing fee, and
Our office managing the filing of the necessary documents with the court.
Please be aware that if a separate court order is required to divide retirement assets, an additional drafting fee of $500 per court order will be applied, in addition to any court filing fee that may be required. Finally, any work outside the scope of our flat rate uncontested divorce service will be charged at our standard hourly rates.
The Benefits of Competent Legal Representation
While an uncontested divorce may seem straightforward, attempting a do-it-yourself (DIY) divorce may lead to unnecessary complications, errors, and delays in the process. There are numerous benefits to working with a well-established divorce attorney like ours at Rebekah L. Graham & Associates.
Firstly, an attorney understands the legal complexities associated with a divorce, including all facets of Alabama divorce laws and the ins and outs of your local county court. Secondly, we are prepared to provide objective advice during an emotionally charged situation, helping to ensure that your decisions are based on sound legal guidance rather than temporary emotions. Finally, our attorneys can help you foresee potential problems before they become a significant issue.
While a DIY divorce may seem like a cost-effective approach, it's not recommended. Hiring one of our seasoned attorneys in Huntsville can provide you with peace of mind, knowing that your uncontested divorce is handled professionally and efficiently.
Contact our law firm for guidance if you are considering filing for an uncontested divorce in Madison, Morgan, Limestone, or Marshall County.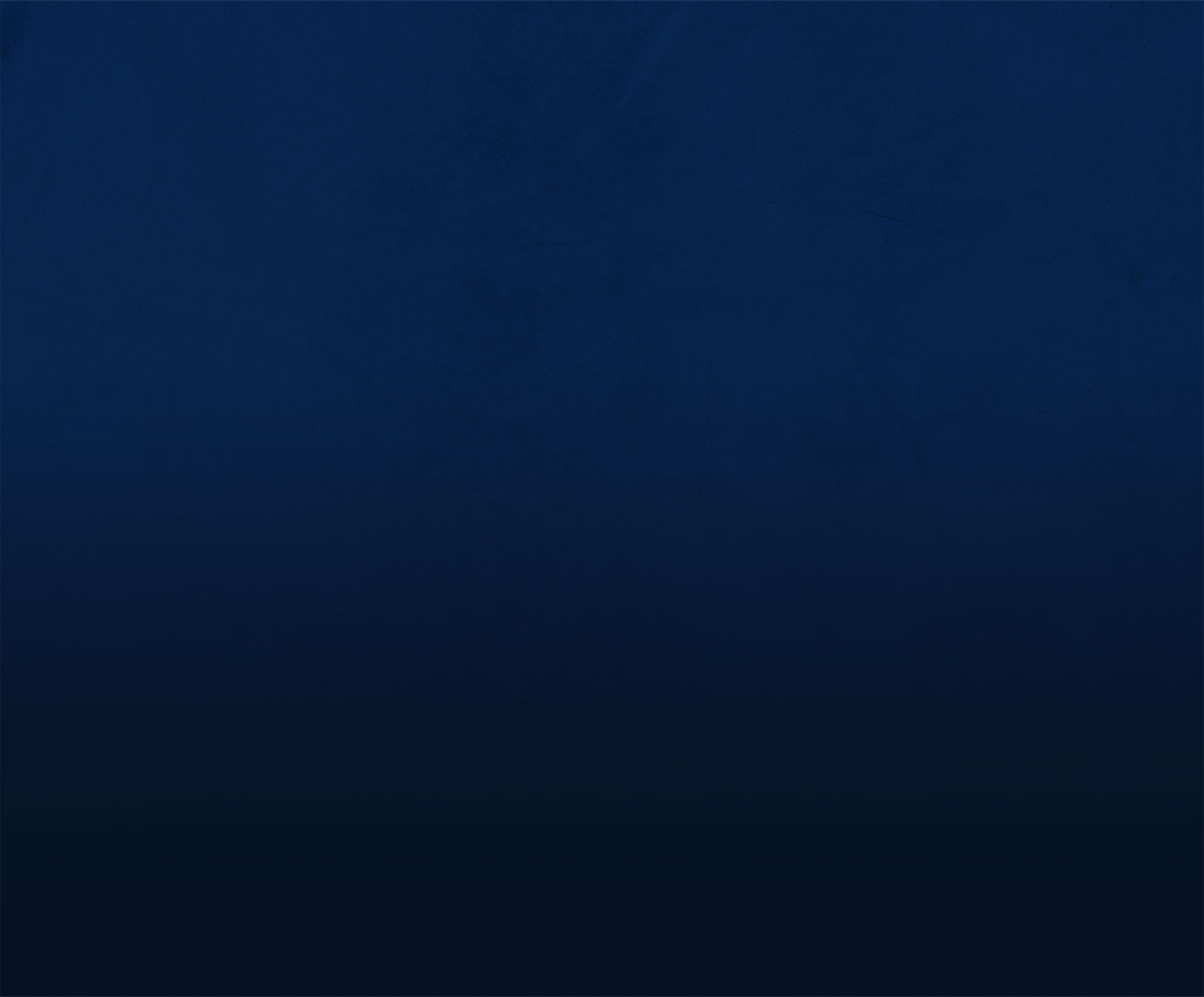 "My case was handled with speed and great care."

- Micheal

"She was always prepared and efficient, and I felt that her advice and foresight protected me."

- Kimberly

"Rebekah did a great job in my mediation."

- Robert B.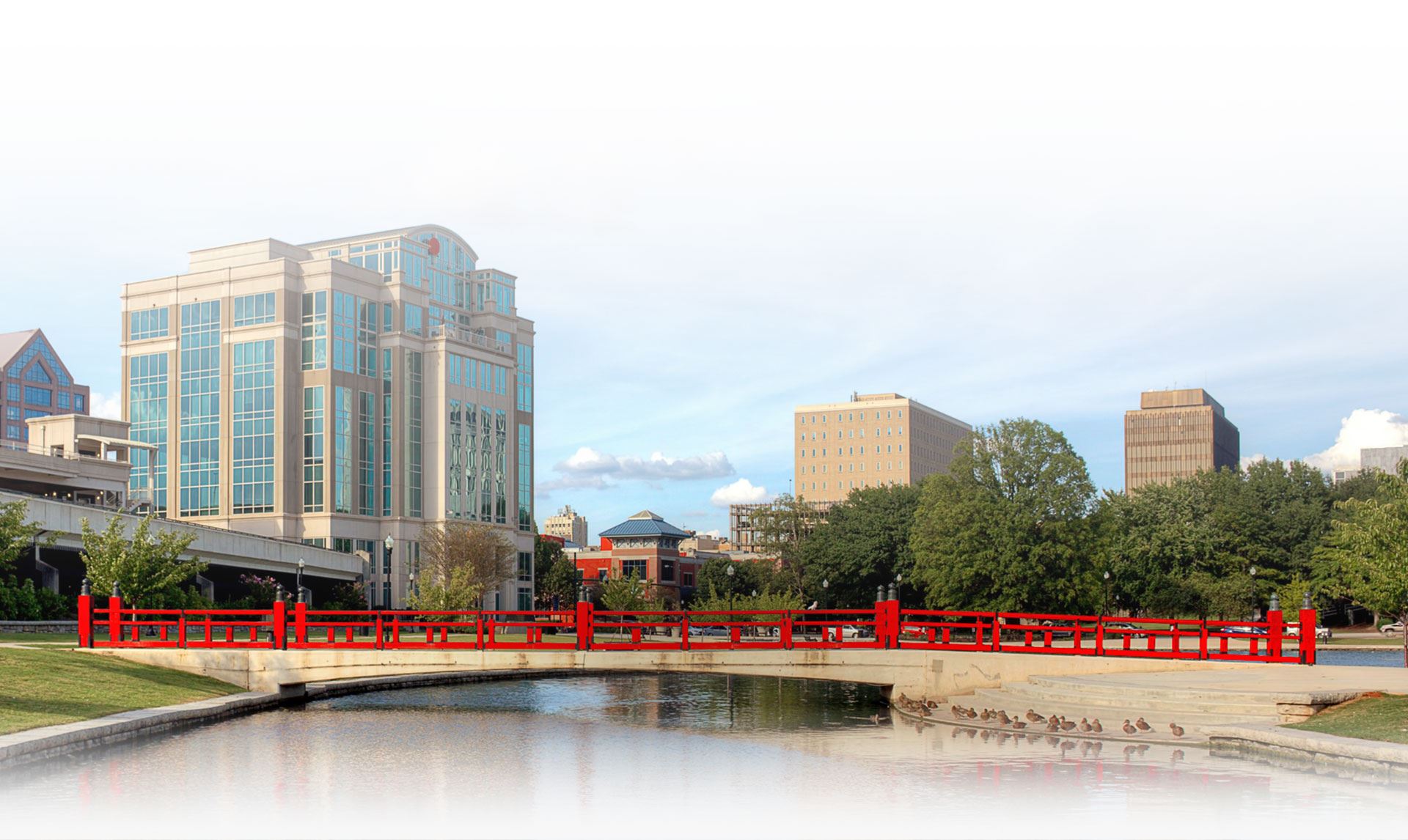 Contact Our Firm
Schedule a Consultation