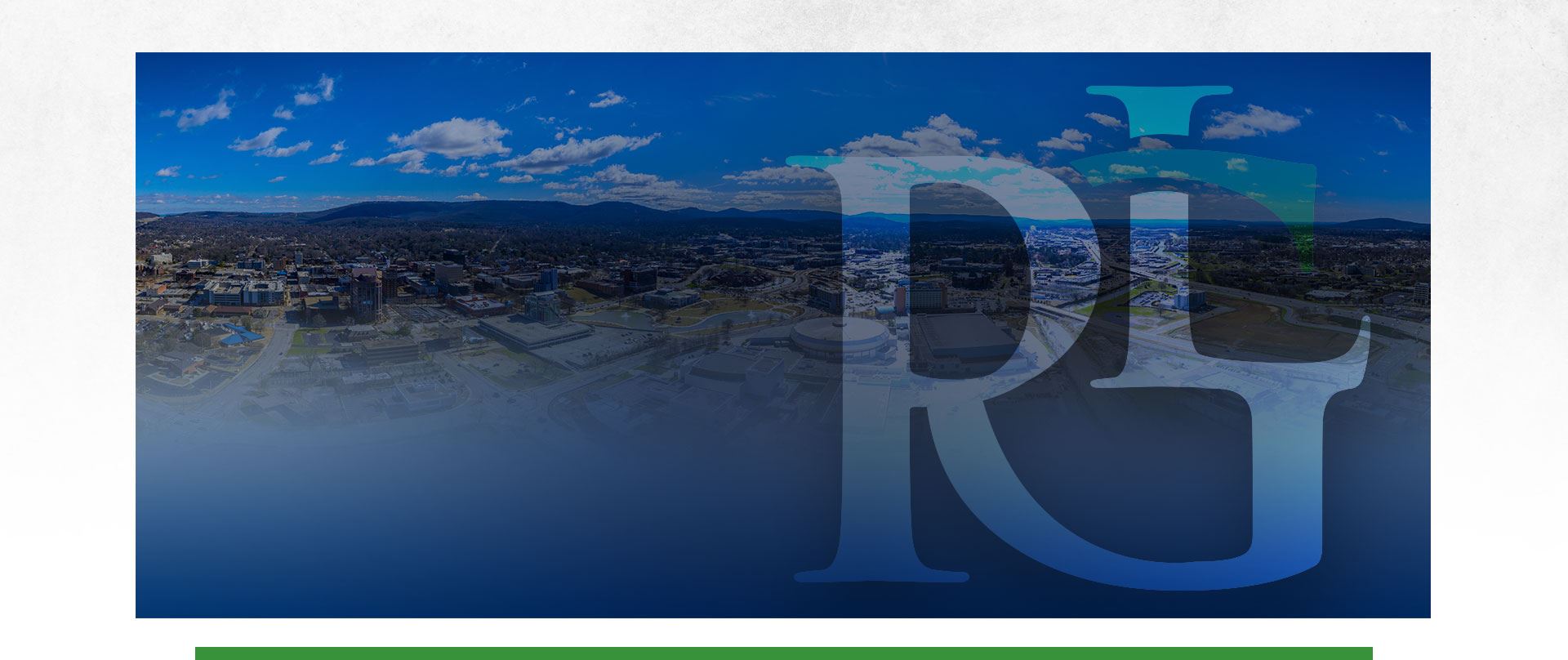 Powerful Representation
Visitation
Huntsville Visitation Attorneys
15+ Years of Professional Experience to Advocate for Your Parental Rights
If a parent does not have physical custody of their children, they typically have the right to visitation with their children after a divorce. Certain circumstances might pose obstacles to a parent receiving visitation rights, particularly in situations where there is evidence that visitation would be detrimental the children's safety.
The Huntsville divorce attorneys at Rebekah L. Graham & Associates have been advocating for parents in the legal system for more than a decade. They take a client-oriented approach and will fight for the solution that best meets your goals and interests.
Discuss your visitation concerns in more detail with our firm in a initial consultation. Contact us online to schedule an appointment today.
Alabama's Visitation Laws
In most situations, it is important that both parents be involved in their children's lives. When only one parent is awarded physical custody, the court will typically grant the other (noncustodial) parent visitation rights.
Determining the Visitation Arrangement
The determination of a visitation schedule will depend on the circumstances of each case, with the children's best interests as the standard for the court's decision. It is common for each county to have standard visitation schedules that are utilized by the judges within that county. However, parents frequently work together to create their own, customized, agreed upon visitation schedule that work best for their children.
Supervised Visitation
In rare situations, the court may require that a parent's visitation with their children be supervised by a third party. Typically, this is happens when the court believes that the children's safety would otherwise be compromised when visiting with a parent who has:
a history of domestic violence;
a history of child abuse;
an untreated alcohol or drug addiction; or,
a serious untreated mental health issue.
If the court allows unsupervised visitation given the above circumstances, there may be alternative restrictions, such as denying overnight visits, ordering a parent to abstain from alcohol or drug use before and during the visitation, alcohol and drug testing, or restrictions on the locations where visitation can take place.
Visitation can be a complex matter to resolve, as it includes a detailed schedule that the court must approve. Nonetheless, Rebekah L. Graham & Associates can help you prepare for negotiation, mediation, or litigation to settle your visitation disputes. The firm is deeply committed to protecting your right to a relationship with your children and protecting your children's safety.
Let Rebekah L. Graham & Associates advocate for your parenting rights today. Schedule your consultation online to get started.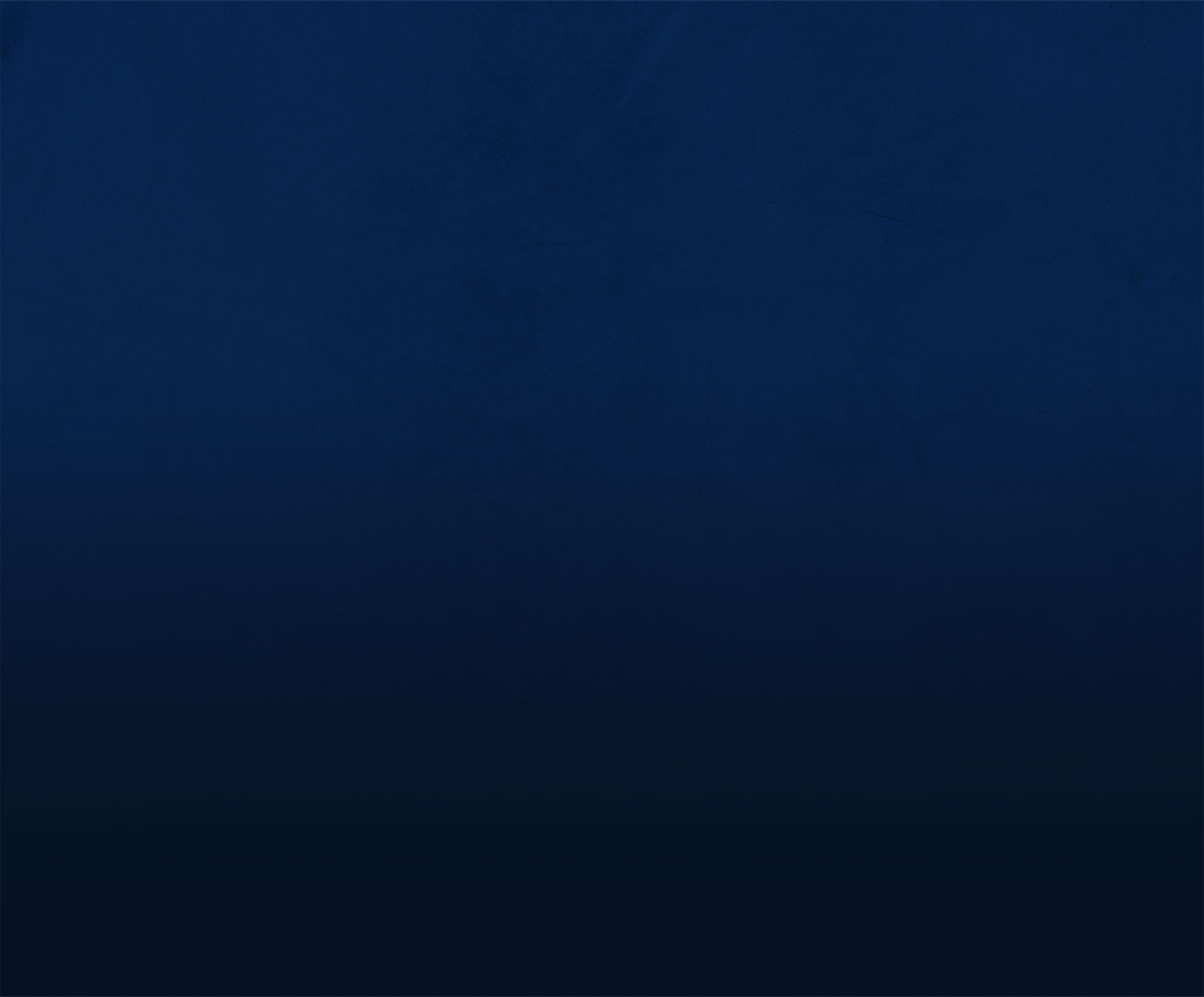 "My case was handled with speed and great care."

- Micheal

"She was always prepared and efficient, and I felt that her advice and foresight protected me."

- Kimberly

"Rebekah did a great job in my mediation."

- Robert B.