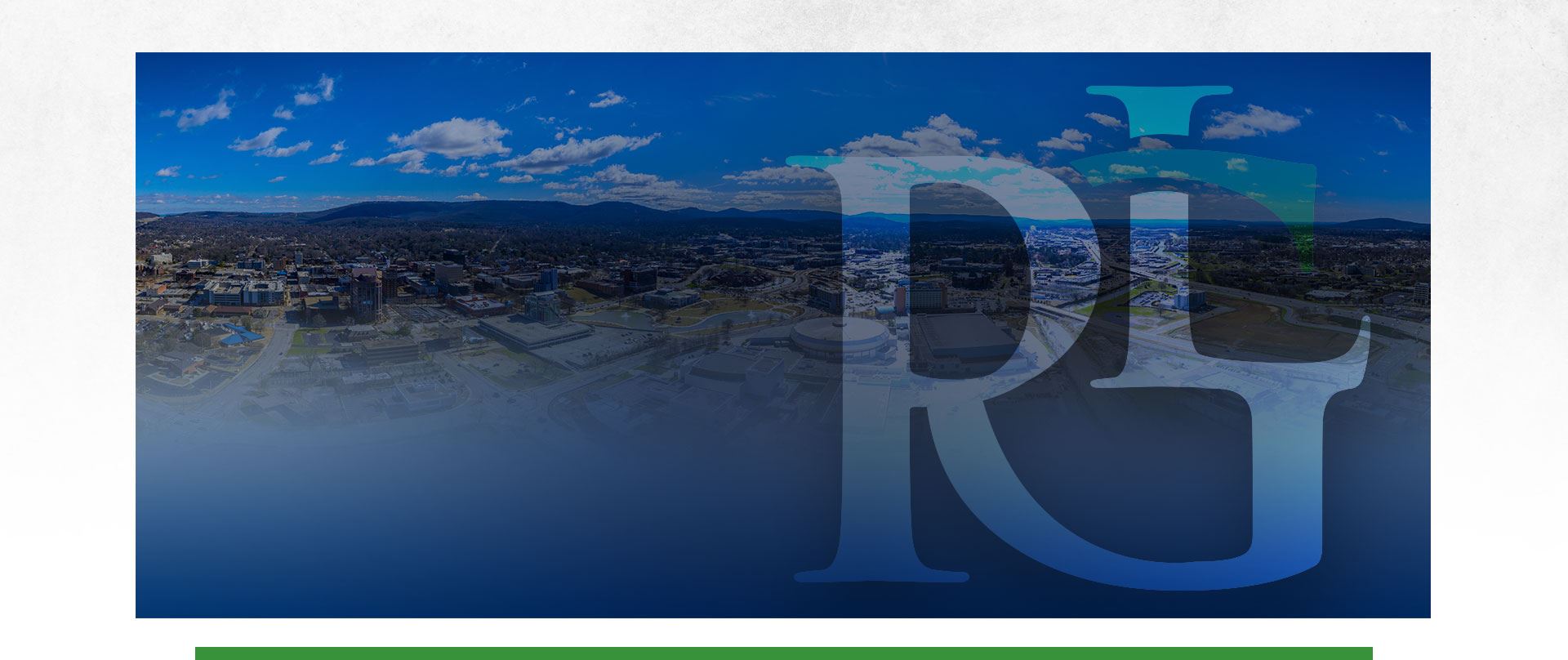 Powerful Representation
Fathers' Rights
Huntsville Fathers' Rights Lawyer
For Fathers Seeking Child Custody or Visitation
Fathers have important rights when it comes to raising a child. If you are a father and are seeking to establish custody or visitation rights, you can turn to a dedicated fathers' rights lawyer in Huntsville, AL, for legal guidance and support.
Our firm helps fathers pursue shared custody or visitation arrangements and protect their parental rights. We work hard to achieve favorable results for fathers and are always willing to explore all options. We are also familiar with the process of divorce and child custody and are well-versed in the legal standards judges use when making decisions.
Contact Our Firm
Our firm represents fathers in all counties in Alabama, including Jefferson County, Madison County, and Mobile County, among others. We help our clients navigate this difficult chapter with care and legal advice to emerge with a fresh start.
To learn more about our firm, call (256) 792-6075 or contact us online.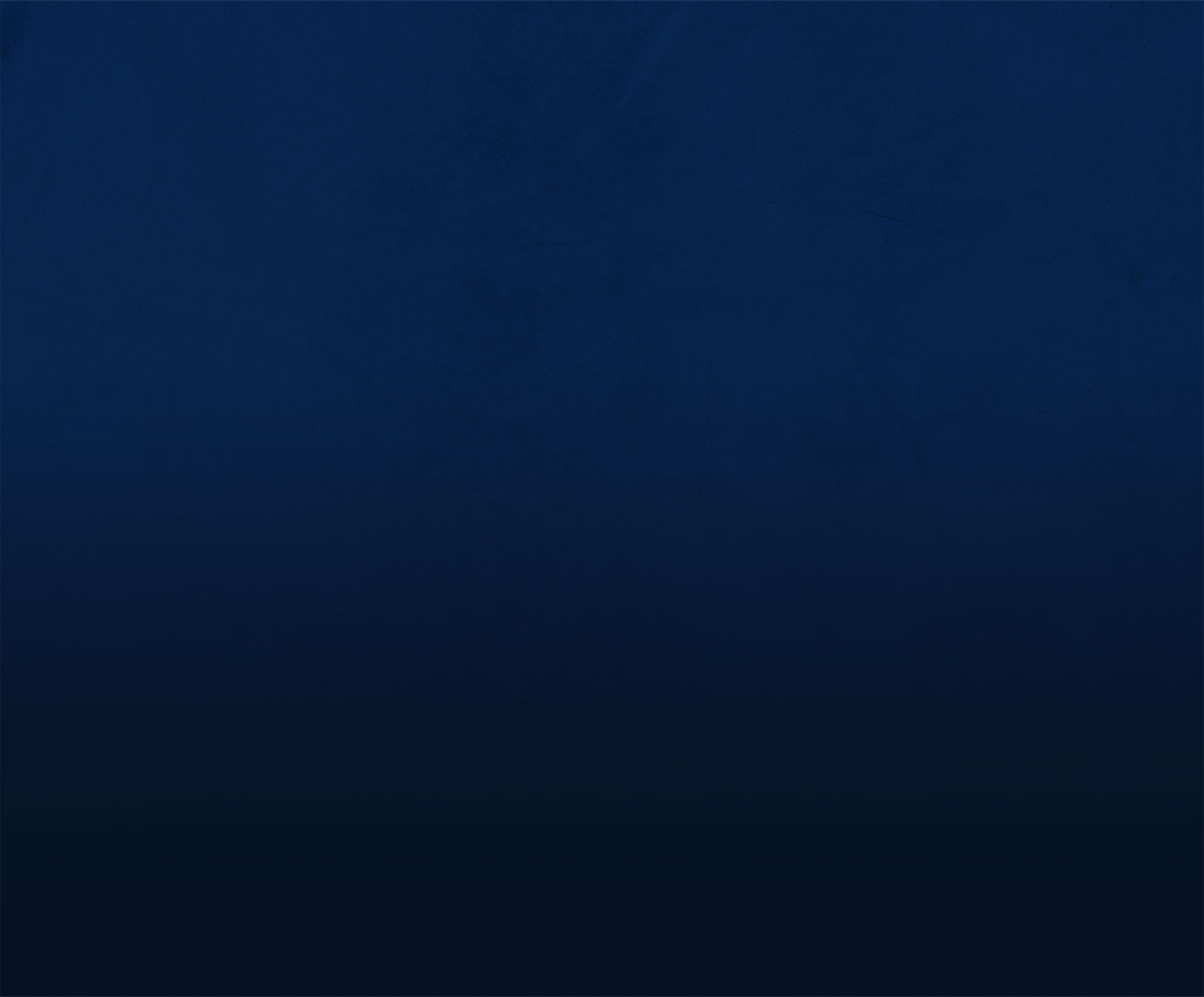 "My case was handled with speed and great care."

- Micheal

"She was always prepared and efficient, and I felt that her advice and foresight protected me."

- Kimberly

"Rebekah did a great job in my mediation."

- Robert B.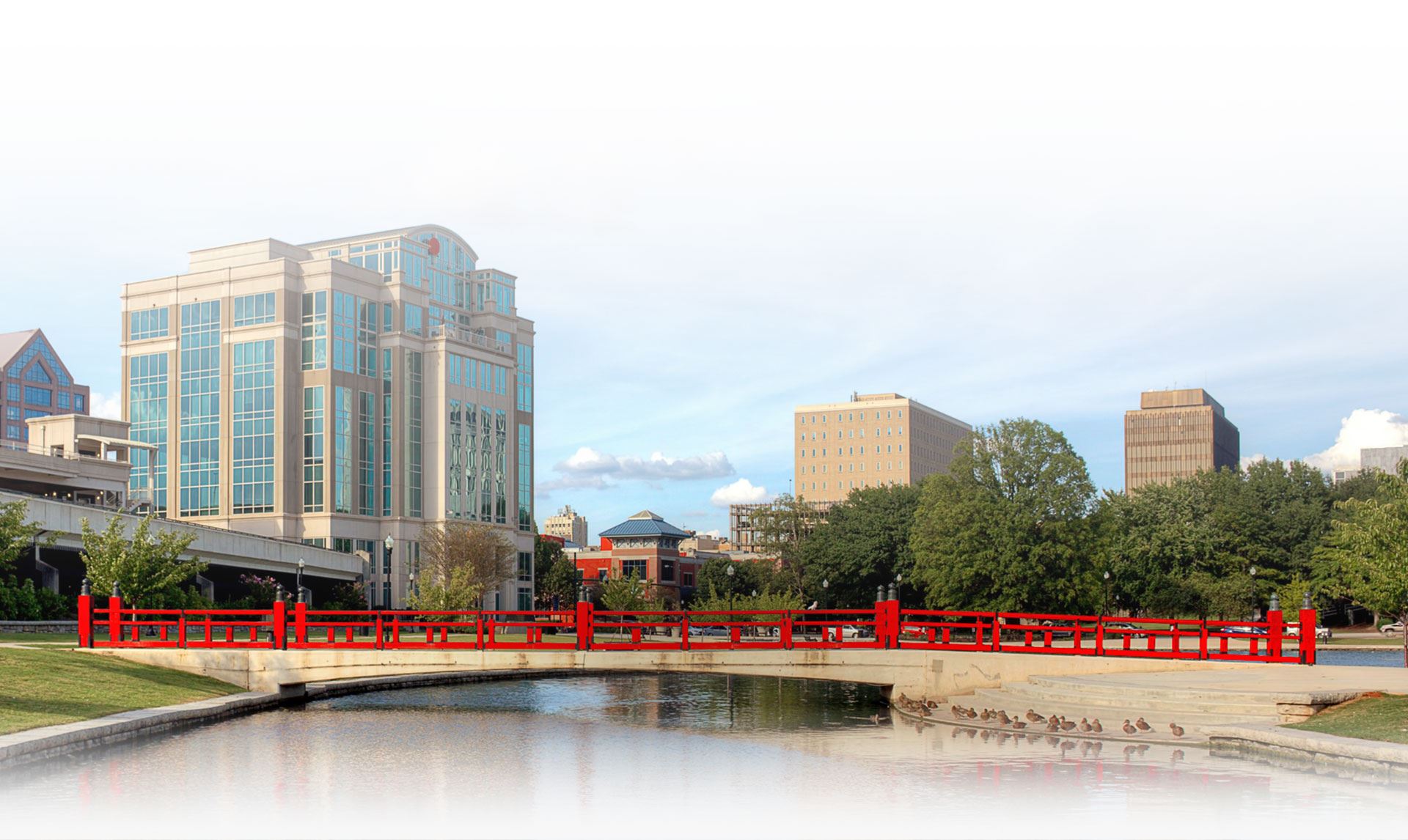 Contact Our Firm
Schedule a Consultation