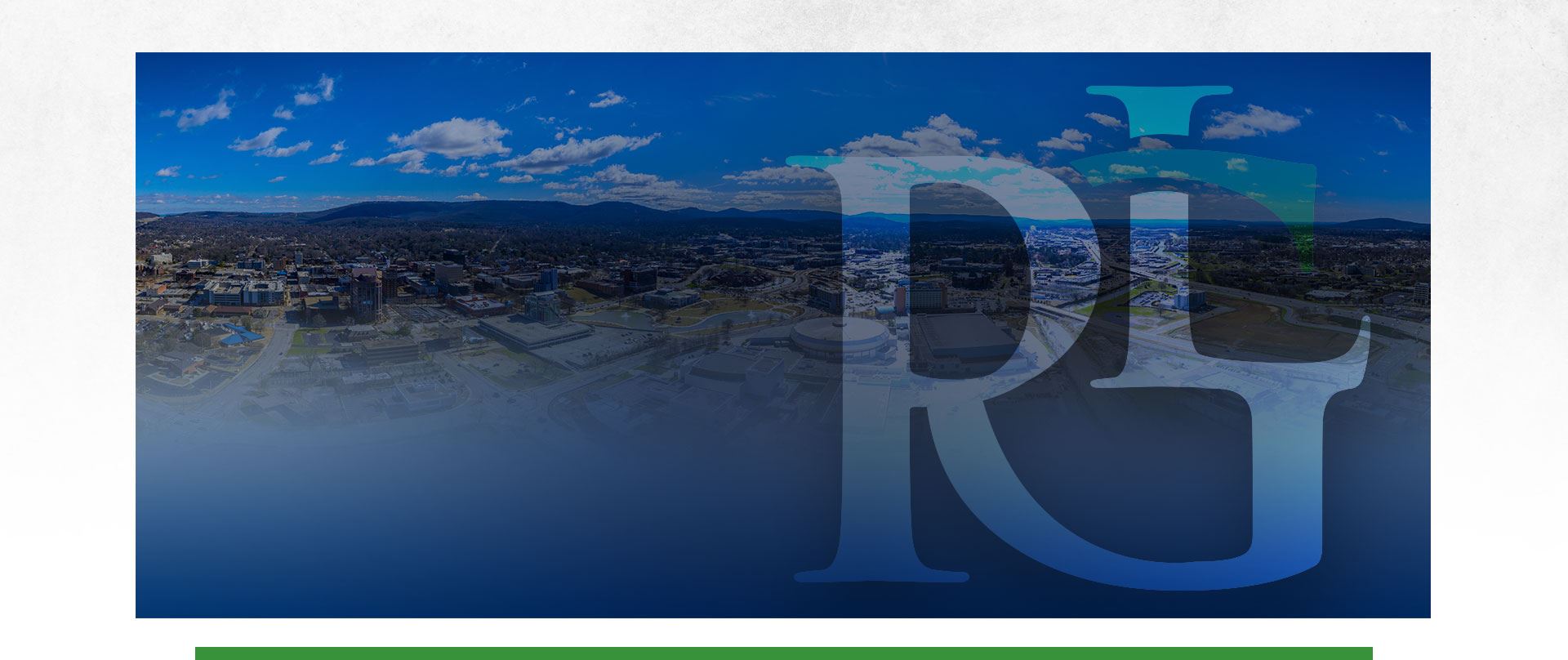 Powerful Representation
Contempt
Huntsville Contempt Lawyers
15+ Years of Experience Advocating for Your Parental and Spousal Rights
Parties to a case have an obligation to comply with the orders issued in their case. Parties should follow custody and visitation schedules unless both parties agree to deviate from those schedules. Payments for child support and/or alimony should be made on time.
Former spouses should separate their assets and satisfy their debts as provided in their divorce. Failure to comply with court orders can lead to serious consequences. At Rebekah L. Graham & Associates, we are particularly experienced with helping clients pursue contempt actions against an opposing party who is skirting their legal duties.
Schedule a consultation with Rebekah L. Graham & Associates online to get started on your contempt charge immediately.
What Is Contempt?
In Alabama, a court can charge someone with contempt if they willfully fail to comply with the terms of their court order. There is both civil contempt and criminal contempt. The purpose of civil contempt is to compel compliance when the party in contempt has the present ability to comply with the court order and simply refuses to do so. The purpose of criminal contempt is to punish a party for violating the terms of the court order.
Filing a Contempt Charge
You can file a contempt charge if the other party is failing to comply with their legal duties established in a court order. (In Alabama, a request for a contempt charge is also known as a "Petition for Rule Nisi"). A party charged with contempt will be served and will be required to attend a hearing during which the court will hear evidence to determine whether the party charged with contempt willfully violated a court order. If a person charged with contempt fails to attend the hearing, the court can issue a warrant for their arrest.
If the court finds a party guilty of contempt, they can issue a range of civil and criminal penalties, including:
jail time;
fines;
court costs and attorney's fees.
Note that to be found guilty, the following must be proven:
the accused knew the terms of the court order;
the accused willfully violated the terms of the court order;
the accused had the ability to comply with the terms of the court order.
In the context of family law, the court may use a contempt charge to enforce court orders such as:
parenting plan provisions;
division of assets;
debt obligations;
any other order entered by the court.
Let an Experienced Contempt Attorney Help
If an opposing party is not upholding their court ordered obligations, you have the right to take legal action by filing a contempt charge. The filing process for contempt charges can be confusing and all elements for contempt must be proven in court. The attorneys at Rebekah L. Graham & Associates take a client-oriented approach to ensure that they act according to their client's goals and interests. They will champion tenaciously for your rights and lend a compassionate ear as they listen to your concerns.
Reach out to our contempt lawyers at Rebekah L. Graham & Associates for more information about filing for contempt. Schedule a consultation online today.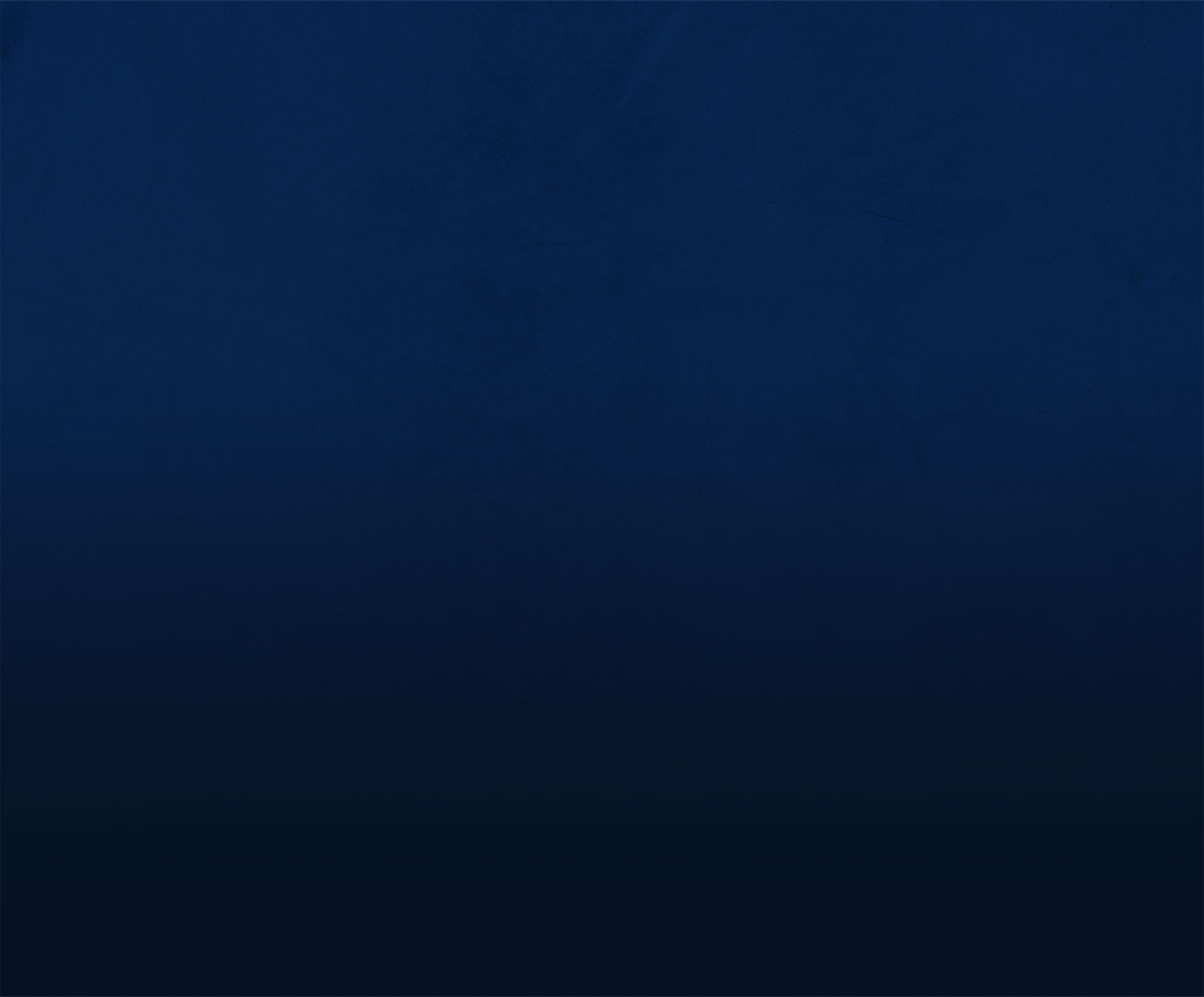 "My case was handled with speed and great care."

- Micheal

"She was always prepared and efficient, and I felt that her advice and foresight protected me."

- Kimberly

"Rebekah did a great job in my mediation."

- Robert B.