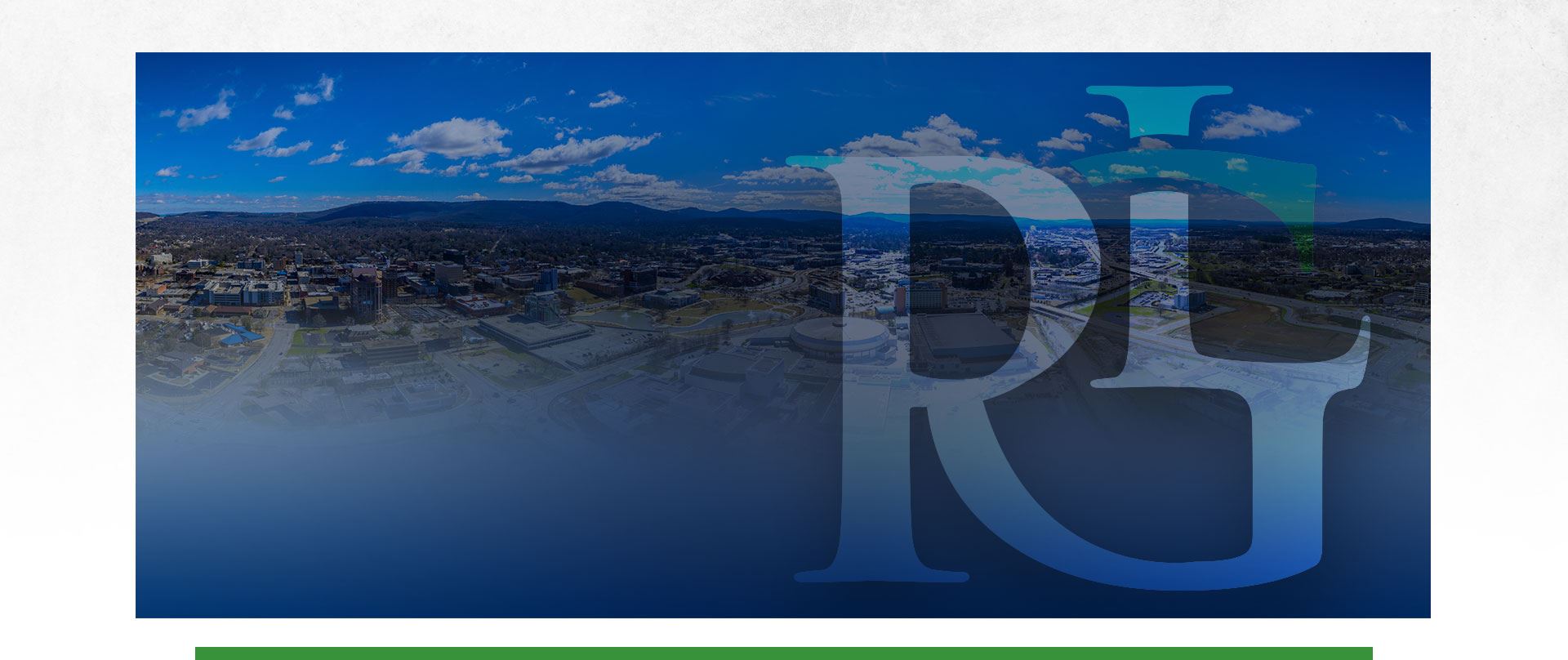 Powerful Representation
Mediation Services
Mediation is an alternative to court that is a better way for many couples and families. Mediation is an informal process in which a neutral third party (mediator) encourages and facilitates the resolution of a dispute. The mediator does not have the authority to impose a decision but assists the parties to help them reach their own resolution. If the parties agree upon a resolution, their agreement is reduced to writing in the form of a legally binding contract.
There are numerous potential benefits to the mediation process, including the following:
Parties retain control over all decisions made in a mediation, and do not have the risk that comes with taking their chances at a trial.
Mediation can allow parties to settle cases early in the litigation process (or even before a case is filed), rather than parties having to wait for a trial.
Mediation can result in a substantial economic savings as opposed to a trial.
Individuals who are intimidated by the formality of the courtroom will find mediation to be a less threatening alternative.
Mediation is particularly useful in situations where the parties will need to have an ongoing relationship, as it can help preserve relationships.
Parties can explore both legal and personal issues in mediation, which allows them the opportunity to reach customized agreements that will work best for them and their children.
Mediation is confidential, as opposed to trials which are open to the public.
Mediation will not work in every situation, no matter how effective a mediator may be. This can be due to the specific nature of the dispute, the parties involved, the case not being "ripe" for settlement, or due to outside forces creating pressure. However, mediation of family law or divorce disputes is generally most effective when each party has their own attorney present during the mediation process to provide legal advice.
How Mediation Can Help You Avoid Court Battles
Going to court for family law issues can be a stressful, time-consuming, and costly process. Mediation offers a more flexible and collaborative approach to resolving disputes without the need for lengthy court battles. Our Huntsville mediation services can help you and your family reach a mutually agreeable solution that meets everyone's needs.
Here are some ways that mediation can save you time and money:
No need for court appearances or lengthy trials
Less time spent on legal paperwork and filings
No need for costly attorney fees
Lower overall costs compared to traditional litigation
Flexible scheduling options to fit your busy schedule
At Rebekah L. Graham & Associates, we believe in the power of mediation to help families find peaceful and amicable solutions to their legal issues. Schedule a consultation with our firm today to learn more about how mediation can work for you.
Contact Rebekah L. Graham & Associates online today to have your divorce or other family law case mediated by Rebekah L. Graham or to have an attorney at Rebekah L. Graham & Associates provide legal representation for a mediation.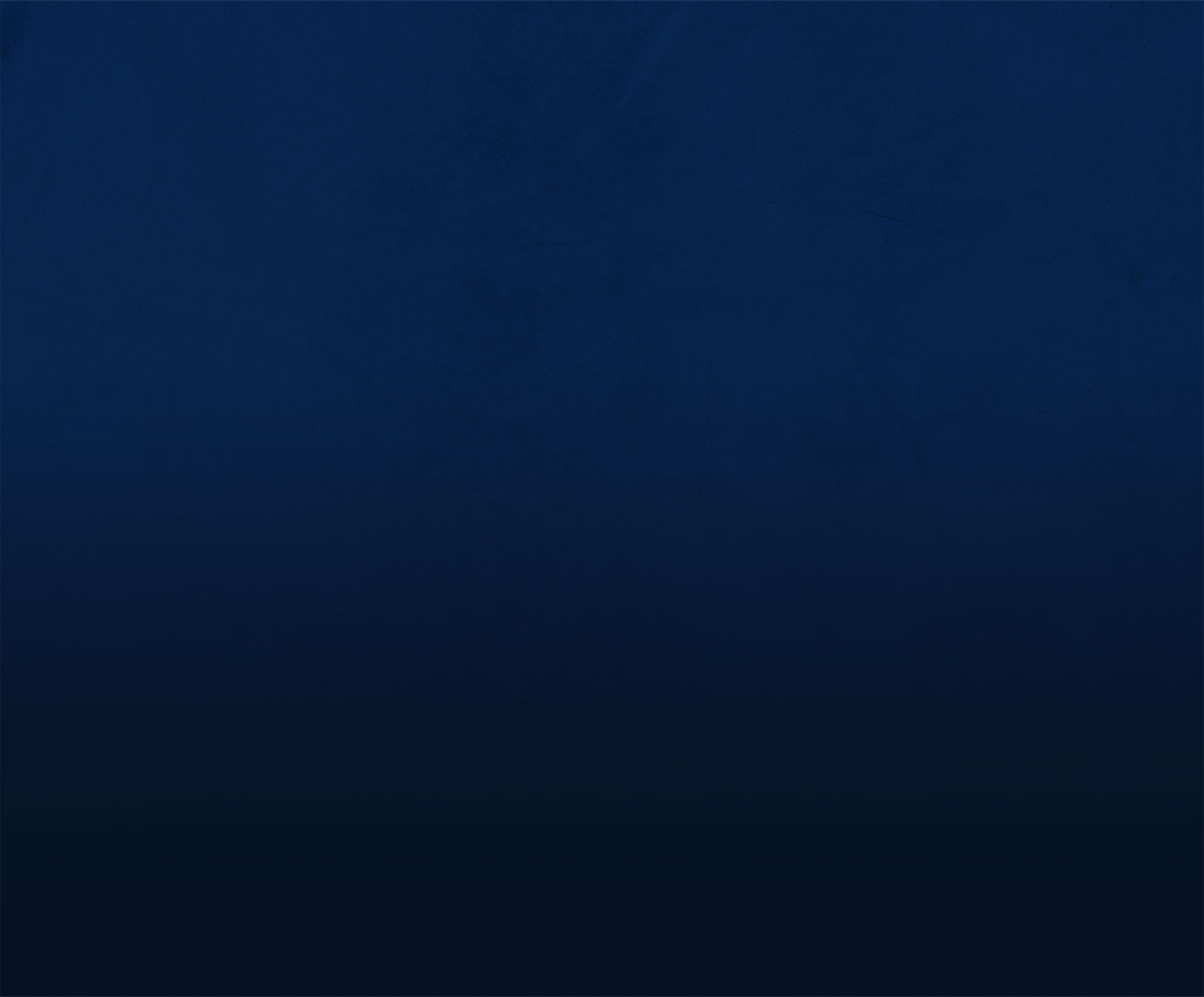 "My case was handled with speed and great care."

- Micheal

"She was always prepared and efficient, and I felt that her advice and foresight protected me."

- Kimberly

"Rebekah did a great job in my mediation."

- Robert B.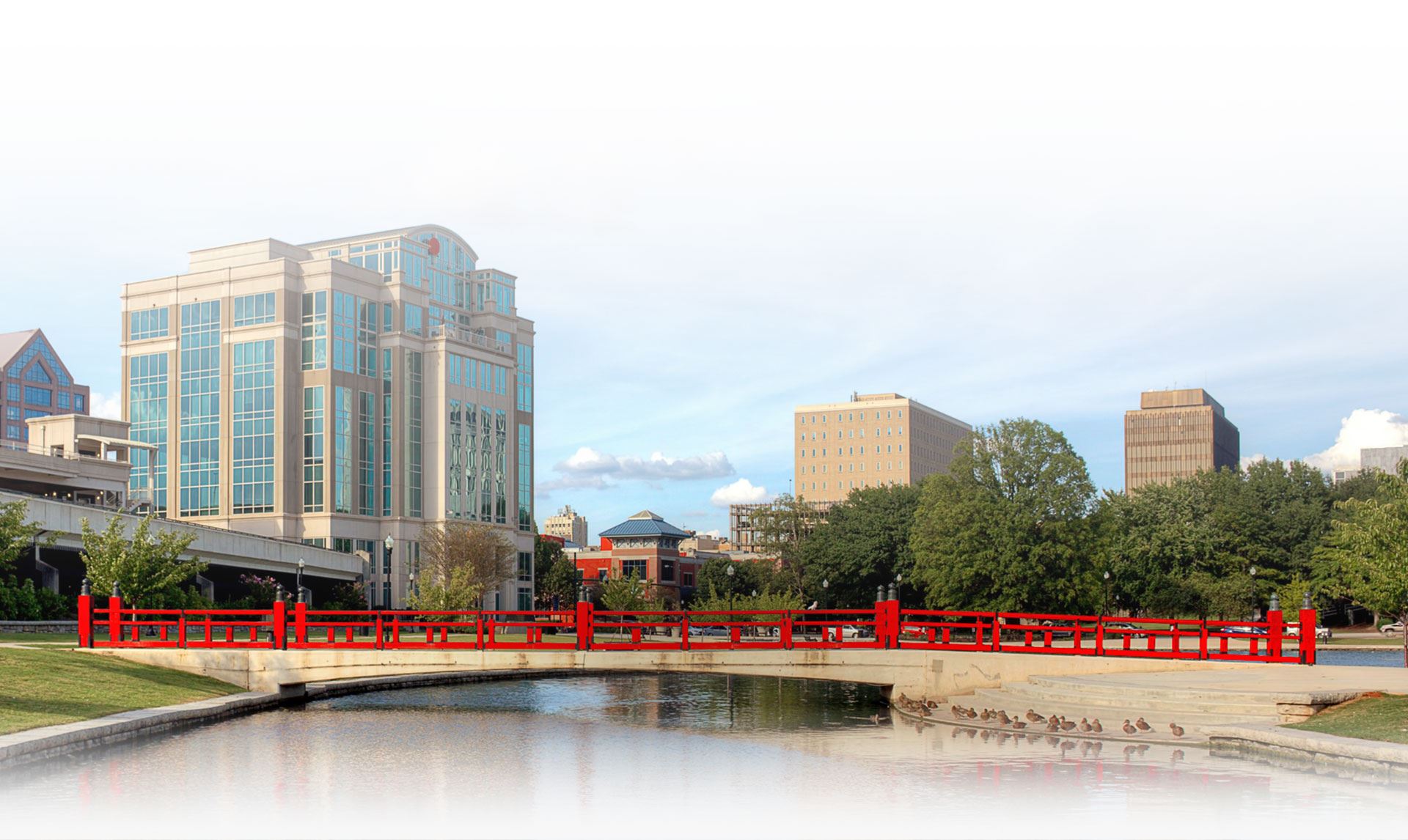 Contact Our Firm
Schedule a Consultation