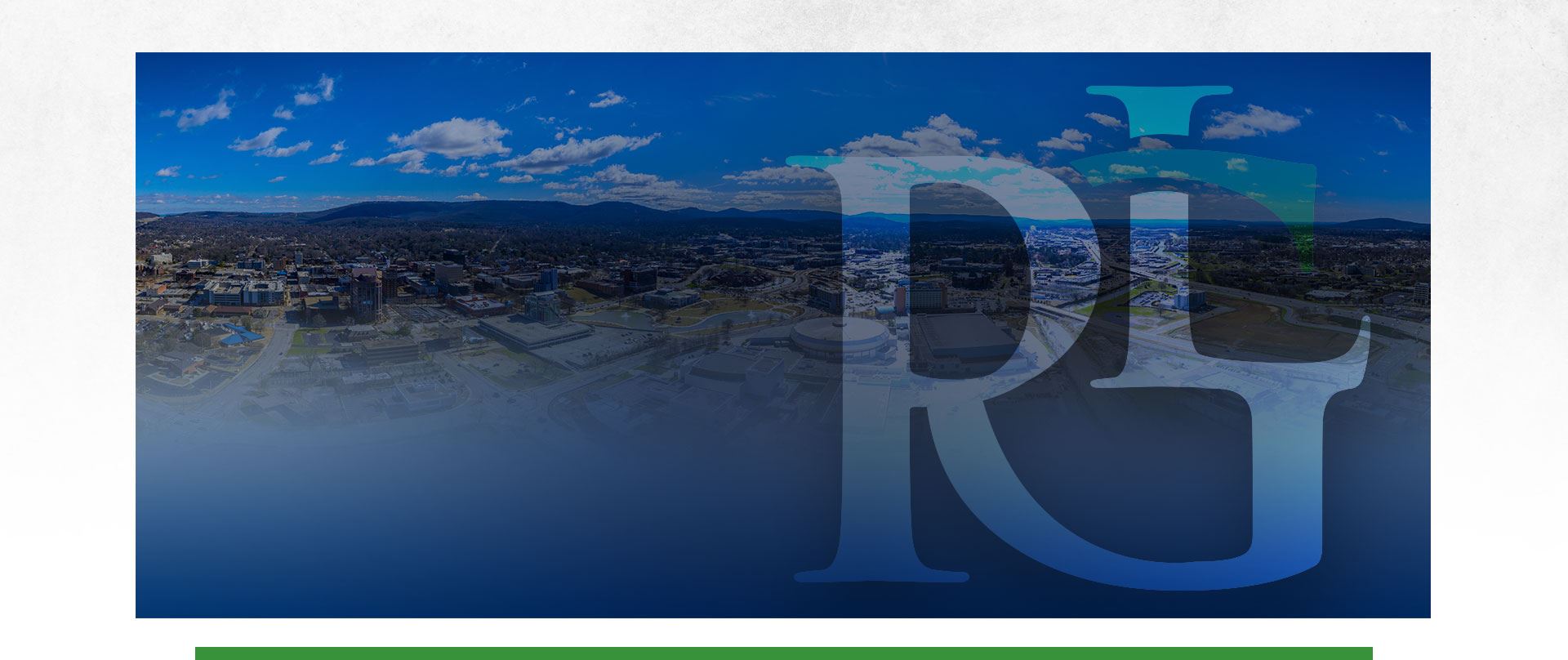 Powerful Representation
Alimony
Huntsville Alimony Attorneys
Dedicated alimony Lawyers Fighting for clients in madison county, AL
During or following a divorce, one spouse may need financial support from the other spouse. Courts may order alimony for long marriages or in situations where one spouse needs support for a period of time in order to get back on their feet.
Whether you expect to be the paying spouse or the receiving spouse, Rebekah L. Graham & Associates is here to advocate for you. The Huntsville alimony attorneys at Rebekah L. Graham & Associates provide the right balance of legal knowledge and compassionate counsel.
Schedule a consultation with our firm online to discuss your concerns in more detail with an experienced Huntsville alimony lawyer today. Let's resolve your financial matters favorably. Give us a call today.
Types of Alimony in Alabama
Alabama offers a few different types of alimony, depending on the situation:
Interim alimony (temporary)
Rehabilitative alimony
Periodic alimony
To qualify for alimony, a requesting spouse must prove to the court that they have a need for support and that the other party is financially able to provide this support without undue hardship.
Interim alimony, also called "alimony pendente lite," is a temporary award that lasts only during the pendency of the divorce process. Interim alimony terminates when the divorce is final.
Rehabilitative alimony is meant to aid the lower-earning spouse until they obtain the proper job training, education, or skills to enter the workforce and become self-supporting. Rehabilitative alimony is limited to a maximum of five years, unless there are extraordinary circumstances.
Periodic alimony is typically limited to the length of the marriage, except in circumstances where parties have been merited for twenty years are longer, in which case there is no time limit as to eligibility. However, it is possible in extraordinary circumstances for a court to make a finding that deviating from the time limits is appropriate.
Alimony terminates when either party dies, the receiving party remarries, or the receiving party cohabitates with someone of the opposite gender.
Note that "alimony" should not be confused with "alimony in gross," which is a property division that is paid over a period of time. An award of alimony in gross is not modifiable due to a change in circumstances.
Factors Impacting the Court's Decision in Alabama
When making determinations about alimony, the court will evaluate the following factors:
the individual assets of each of the parties, except those assets protected from use for the payment of alimony by federal law;
the marital property received or awarded to each property;
the liabilities of both parties following the distribution of marital property;
each party's income and/or wage-earning capacity;
benefits that may be available to assist a party in obtaining and maintaining gainful employment;
that a party has primarily physical custody of a child of the marriage whose condition or circumstances make it appropriate that he or she not be required to maintain employment outside the home;
the length of the marriage;
the standard of living to which the parties became accustomed during the marriage;
the relative fault of the parties for the breakdown of the marriage;
the age and health of the parties;
the future employment prospects of the parties;
the contribution of the one party to the education or earning ability of the other party;
the extent to which one party reduced his or her income or career opportunities for the benefit of the other party or the family;
excessive or abnormal expenditures, destruction, concealment, or fraudulent disposition of property;
all actual damages and judgment from conduct resulting in criminal conviction of either spouse in which the other spouse or child of the marriage was the victim;
expenses relating to domestic violence; and
any other factor the court deems equitable under the circumstance of the case.
Note that alimony should always be determined after the property division is complete because the court will consider whether any separate or marital assets a spouse receives may provide a sufficient means of support without an alimony award.
Enforcing and Modifying an Order
Awards of alimony are made in a court order, and both parties are legally obligated to comply with such an order. If a party obligated to pay alimony fails to pay as ordered, the receiving party may file a contempt petition with the court requesting that the court enforce the alimony order. The penalties for contempt include:
fines;
interest;
garnishment of income or financial accounts;
a lien on property;
incarceration.
Of course, the court also understands that changes in circumstances may impact a party's ability to pay. In such a case, either party can request a modification of the alimony order as long as they demonstrate that, since the last order, there has been a material change in circumstances of one or both parties. Some examples of changes in circumstances that warrant modification are:
a significant change in health, level of education, or the age of either party;
a change in the employment status of either party;
a change in the financial circumstances of either party;
any event that significantly affects the paying spouse's ability to pay;
any event that significantly affect the recipient spouse's level of need.
How Our Experienced Huntsville Alimony Lawyers Can Help
Alimony can be a tricky dispute to resolve as Alabama does not have a formula for alimony, but the attorneys at Rebekah L. Graham & Associates are prepared to fight for your interests. Whether you case call for resolution through negotiation, mediation, or litigation, Rebekah L. Graham & Associates can represent you assertively and help you achieve an appropriate outcome.
An experienced Alabama alimony attorney can provide knowledgeable advice on all aspects of the process, including how to calculate current and future alimony payments, how state laws apply to your specific situation, and which documents need to be filed. Additionally, our Huntsville alimony lawyers will act as your advocate throughout the negotiations and court proceedings, ensuring that you receive a fair outcome. With our experience and understanding of Alabama's laws on alimony, we can make sure that your rights are taken into consideration when determining any adjustments or terminations for an existing agreement.
Learn more about how our firm can help you in an initial consultation. Contact the Huntsville alimony attorneys at Rebekah K. Graham & Associates online or give us a call today.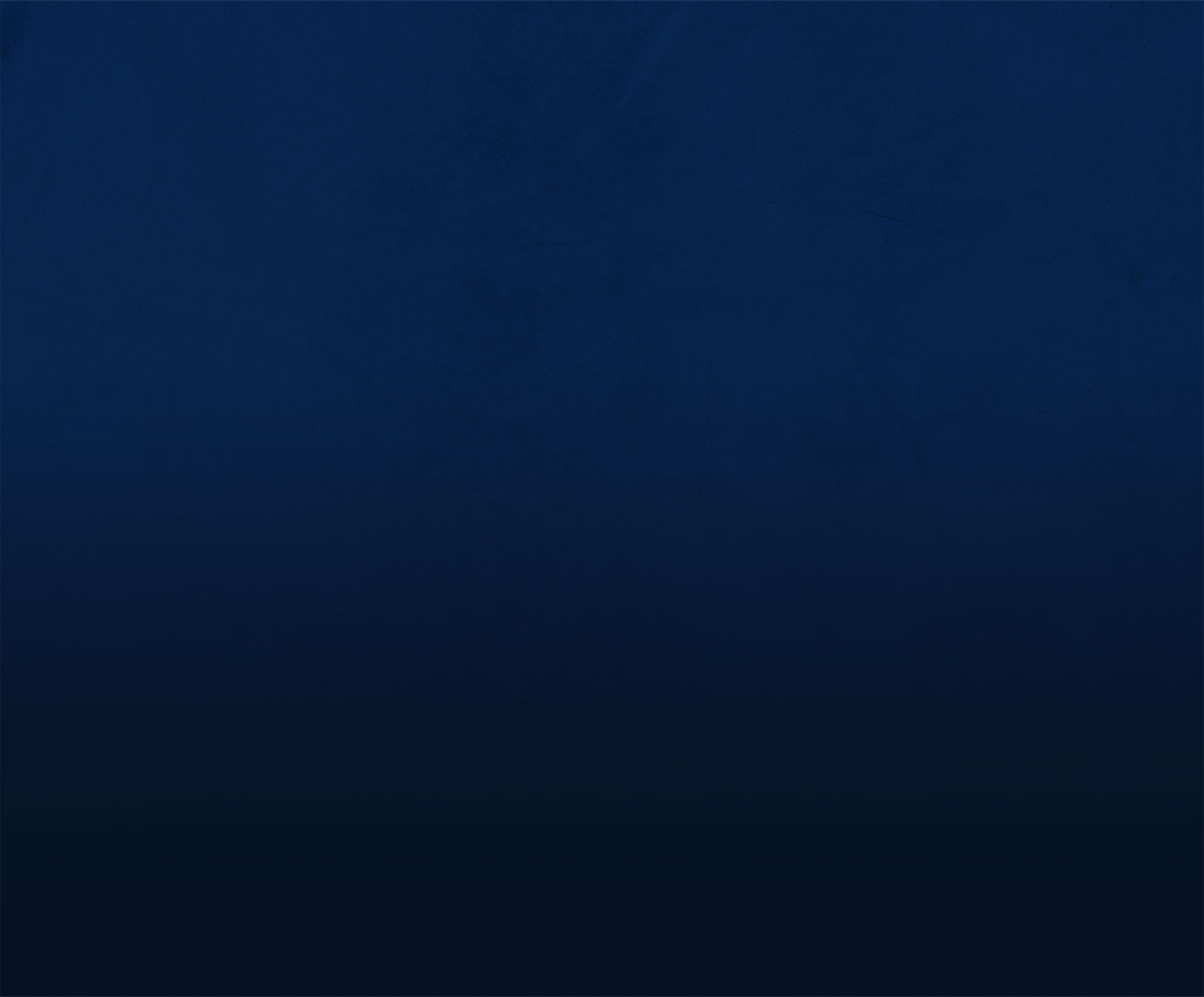 "My case was handled with speed and great care."

- Micheal

"She was always prepared and efficient, and I felt that her advice and foresight protected me."

- Kimberly

"Rebekah did a great job in my mediation."

- Robert B.