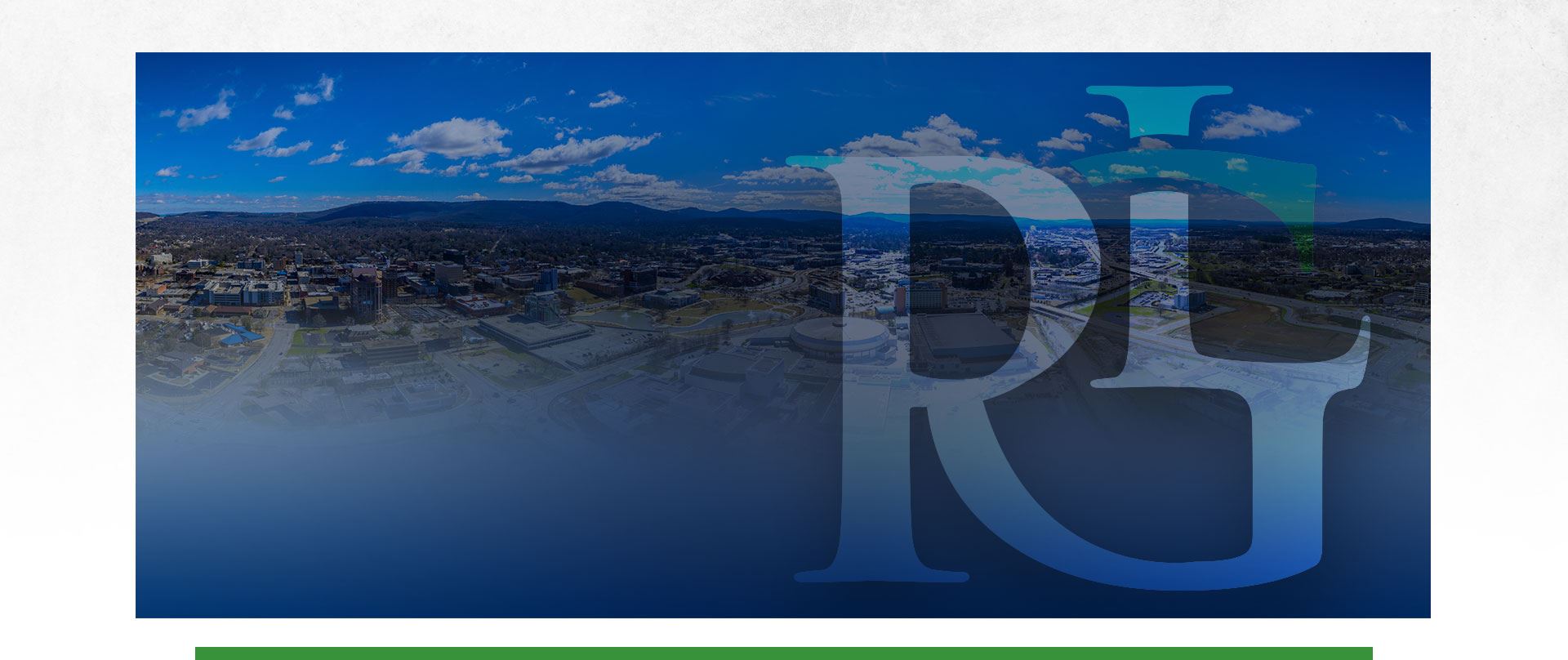 Powerful Representation
Huntsville Divorce Attorneys
Huntsville Divorce Lawyers
Knowledgeable & Client-Oriented Advocacy for Your Divorce in Madison, Limestone, or Morgan County
Divorce can be one of the most stressful events in life. The decisions made during the divorce process can have far reaching impacts on the parties, their children, and their financial well-being. Rebekah L. Graham & Associates provides clients throughout Huntsville and the surrounding areas with comfortable and professional support through the divorce process.

They can help from the initial stages of planning for divorce to the final resolution of the divorce, whether in a settlement or a trial, and each step in between. You do not have to go through divorce alone. Rebekah L. Graham & Associates can provide legal assistance and compassionate counsel.
---
Schedule a consultation with our firm online to discuss your case in more detail with our Huntsville divorce attorneys.
---
How to Get Divorced in Alabama
To be eligible for divorce in Alabama, at least one of the spouses must have been a resident of Alabama for at least six months prior to filing for divorce.
Fault-Based or No-Fault Divorce
You will need to determine whether you would like to file for a fault-based or no-fault divorce. The differences are as follows:
Fault-based divorce:
Adultery
Abandonment
Habitual drunkenness
Physical abuse
No-fault divorce:
Irretrievable breakdown
Incompatibility of temperament
Contested vs. Uncontested Divorce
Divorces can be either uncontested or contested:
In an uncontested divorce the parties reach an agreement as to all issues and submit that agreement in writing to the court when the complaint for divorce is filed.
In a contested divorce one of the parties (plaintiff) files a complaint for divorce with the court. That complaint is served upon the other party (defendant), who must answer the complaint.
The divorce process can get complicated, especially if there are numerous issues in dispute. An experienced Huntsville divorce lawyer can be extremely valuable in helping a party to a divorce navigate the process.
What are the Grounds for Divorce in Huntsville, Alabama?
Incompatibility is the most common ground for divorce and is often categorized as a "no-fault divorce." Generally speaking, it is not difficult to sufficiently show (or prove) to the court that incompatibility exists and warrants dissolving the marriage relationship. Other grounds for divorce include:
Addiction to drugs or alcohol
Adultery
Cruelty
Desertion
Mental incapacity
Imprisonment for a prolonged period of time
Additionally, if you can prove that a condition such as pregnancy or an incurable problem existed at the time of marriage but without your knowledge or consent, this may also serve as grounds for a divorce in Huntsville, AL.
How Long Will the Divorce Process Take?
The length of the divorce process will depend on the variables involved. For example, a marriage that lasted for a relatively short time (for example, less than 5 years) will likely settle quickly, especially if there are no children from the marriage and only modest marital property. On the other hand, ending a 25-year marriage with substantial assets and children could take much longer.
Regardless of individual circumstances, all divorces will be impacted by:
Each party's willingness to negotiate and reach an agreement on the terms of the divorce, such as property / asset division, custody arrangements (if applicable), alimony, and more
Residential status – the filing party must be an Alabama resident for at least 6 months prior to filing
30-day waiting period from the date the complaint is filed (keep in mind that, in some cases, it may take longer than 30 days for the court to process the divorce)
After all documents have been signed by both parties and filed with the court, the average divorce will take between 6 and 10 weeks (if uncontested). Alternatively, a contested divorce could take months or years depending on the circumstances involved.
Will I Have to Go to Trial for My Divorce?
By law, the party against whom divorce papers are filed must respond within 30 days. If they do not file an Answer to the Complaint within this window, the judge may rule by default. A default ruling will typically favor the person who initially filed for the divorce, as the judge's ruling will consider the oral or written testimony of only the party who filed.
If, on the other hand, the Defendant files a response to the Complaint, a trial will be set where each party will have the opportunity to appear before the judge and call witnesses. The goal of the trial is to determine an established set of rulings for the divorce, which may include matters pertaining to property division, alimony, child custody, etc.
How to Resolve Divorce Disputes
Depending on the situation, the following are some of the issues typically raised in divorce disputes:
In many cases an agreement is reached by the parties through negotiation with the help of their lawyers. In other cases, an agreement is reached through the mediation process, facilitated by a trained mediator. If a couple cannot settle all their disputes in negotiation or mediation, they will proceed to trial, where a judge will make the final decision. The Huntsville divorce attorneys at Rebekah L. Graham & Associates are equipped to assist clients with each of these dispute resolution methods. Contact our firm today to learn more.
Aggressive & Experienced Representation Throughout Your Alabama Divorce
Whether you have legal questions about filing for divorce in Huntsville or how to resolve your disputes concerning your children, financial support, or asset division, the attorneys at Rebekah L. Graham & Associates can help. They have years of professional experience representing parents and spouses and will fight compassionately for your interests.
---
---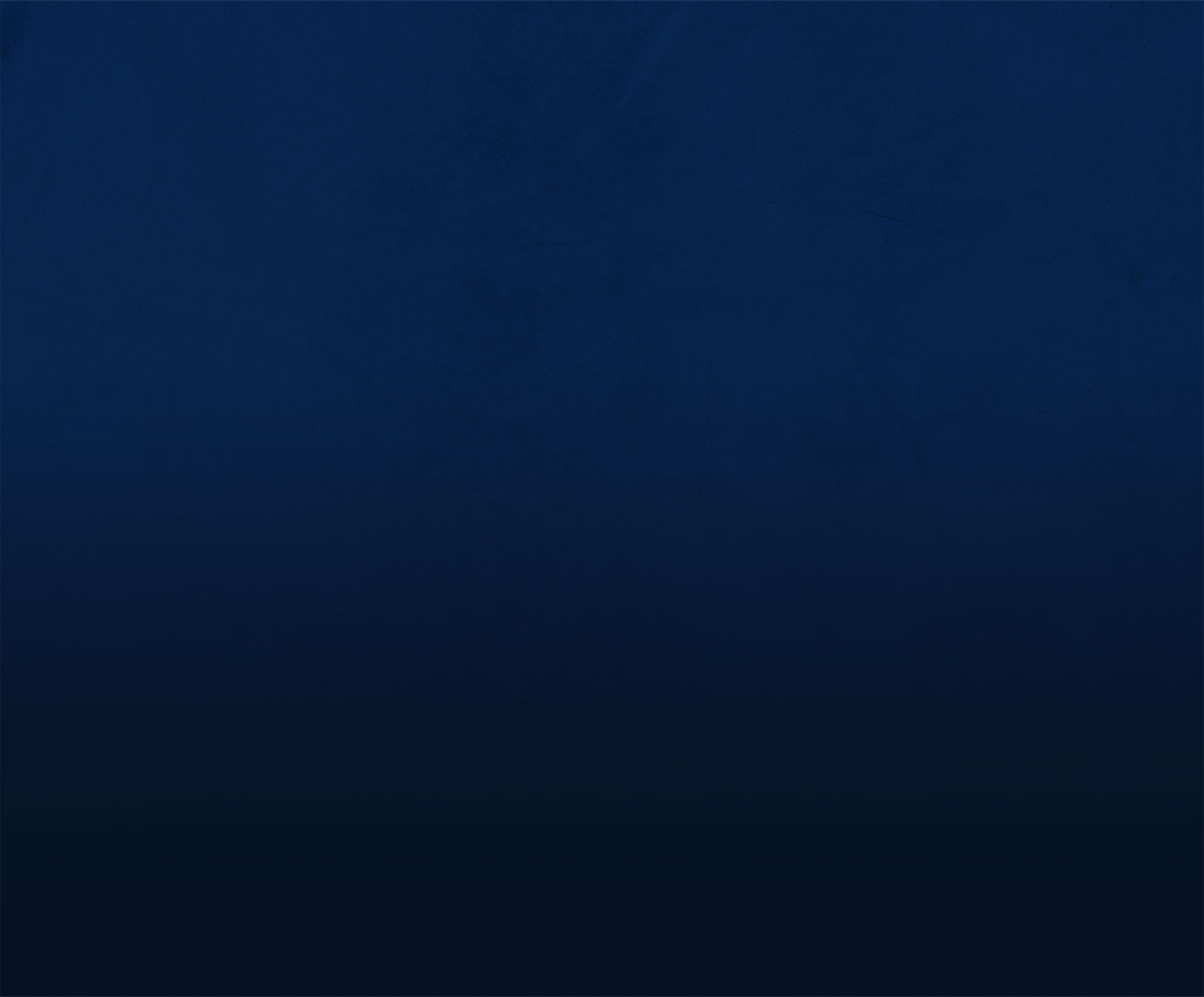 "My case was handled with speed and great care."

- Micheal

"She was always prepared and efficient, and I felt that her advice and foresight protected me."

- Kimberly

"Rebekah did a great job in my mediation."

- Robert B.