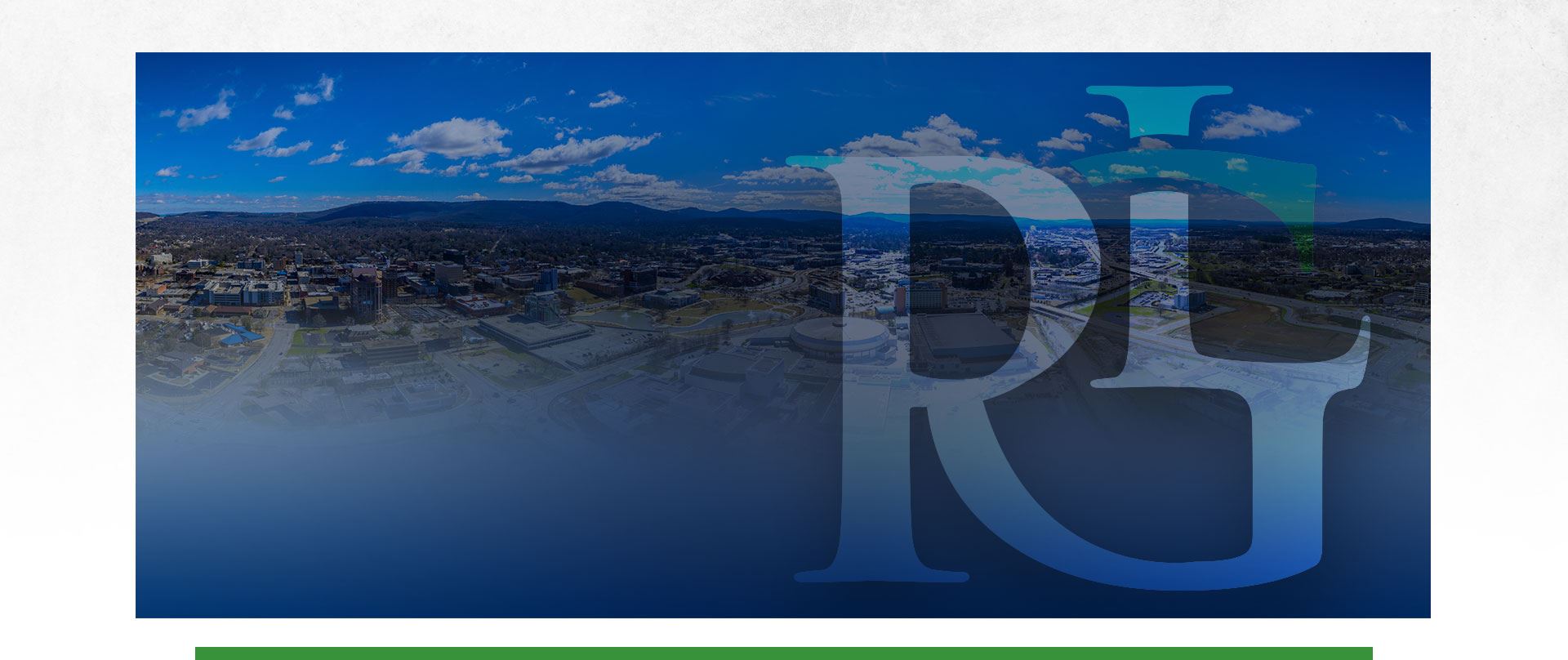 Powerful Representation
Paternity
Huntsville Paternity Attorneys
Helping Parents Assert Their Rights in Madison, Limestone, Morgan Counties
Paternity cases can arise when a child is born out of wedlock or when there is an allegation of infidelity in a marriage. There are several reasons a parent may want to establish paternity in either situation. The legal process can be confusing and lengthy, but an experienced paternity lawyer can make all the difference in how a case proceeds and the outcome achieved.
The attorneys at Rebekah L. Graham & Associates have collaborated with parents for years and are deeply attuned to building a comfortable and reassuring relationship with their clients, while helping them prioritize their goals and interests in an appropriate legal strategy.
Why Establish Paternity?
There are several important reasons to establish paternity. Establishment of paternity is necessary to establish child support. Establishment of paternity is necessary for a father to obtain visitation rights or custody if he was never married to the mother. Additionally, with paternity established, a child may also be eligible to receive the parent's health insurance benefits, receive the parent's Social Security benefits, and/or inherit from the parent's estate. Paternity can also have an important emotional impact on your child. In most cases, children benefit from having a relationship with both their parents or at least from knowing their parents.
How to Establish Paternity in AL
Paternity can either be established voluntarily or involuntarily, depending on the situation. In the first scenario, the unmarried parents of the child may agree to sign a voluntary acknowledgment of paternity form that identifies the child's legal father. This is often done at the hospital when the child is born.
In an involuntary situation, the parties may not agree on who is the father or one of the parties may simply not desire to have paternity established. In such cases, the parent seeking to establish paternity should file a petition with the court in the district court in the county the child resides in. If there is a dispute about whether the alleged father is the biological father, the court will order a genetic test for the parties and the child.
Once the child is an adult, a proceeding to determine paternity can only be initiated by the child. Actions to determine paternity for the purpose of obtaining child support should be filed before the child reaches nineteen years of age.
Note that judges hearing paternity matters may also make orders for:
visitation;
health insurance;
uncovered medical expenses;
payment for genetic testing;
payment for attorney fees and court costs.
Do not hesitate to start on your paternity case as soon as possible. Whether you are the mother or the father seeking to establish paternity, your child may greatly benefit from having established legal parents. The attorneys at Rebekah L. Graham & Associates will take a deeper look at your case to determine the appropriate way to proceed in your case.
Schedule a consultation with our firm online to get started today.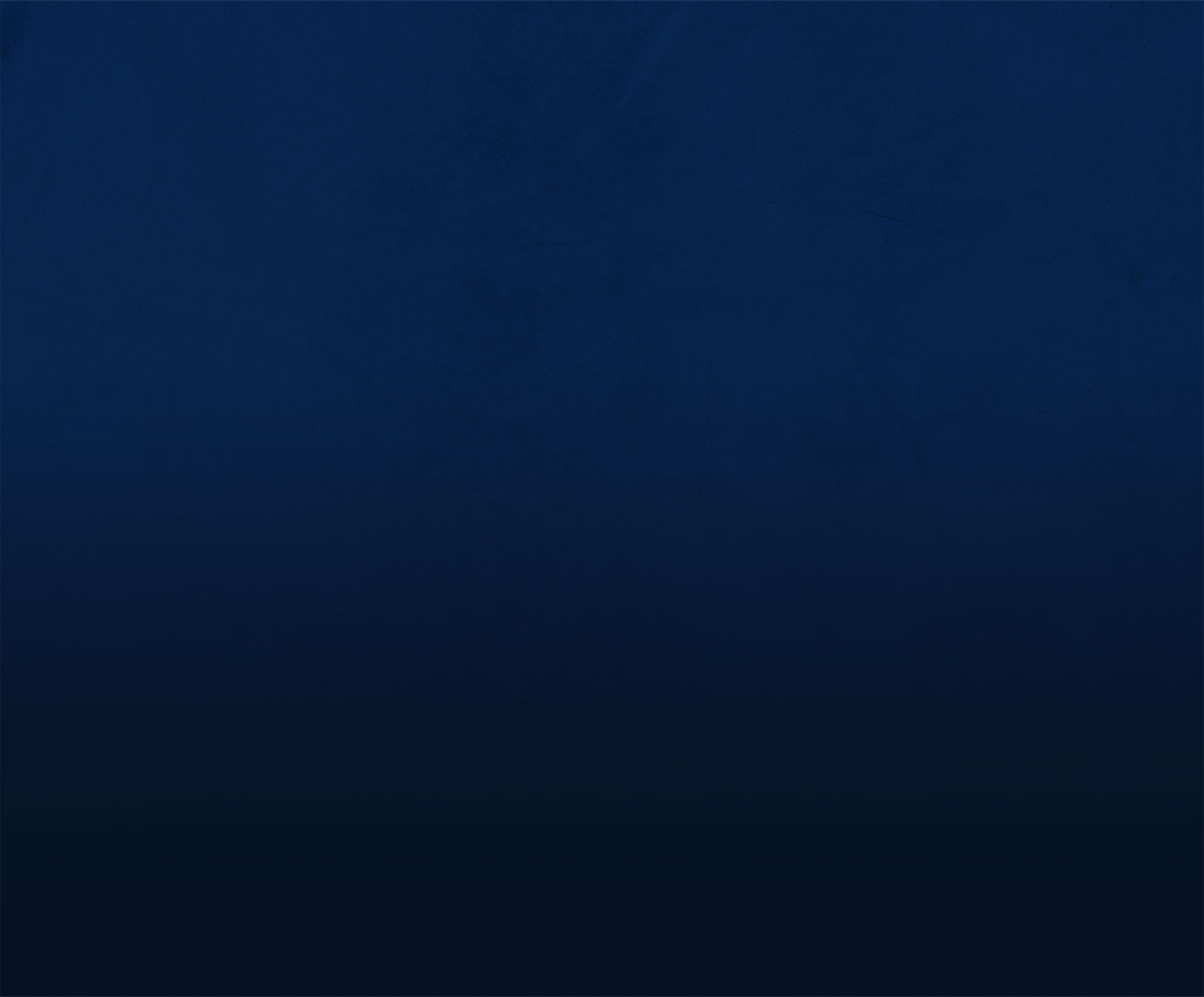 "My case was handled with speed and great care."

- Micheal

"She was always prepared and efficient, and I felt that her advice and foresight protected me."

- Kimberly

"Rebekah did a great job in my mediation."

- Robert B.