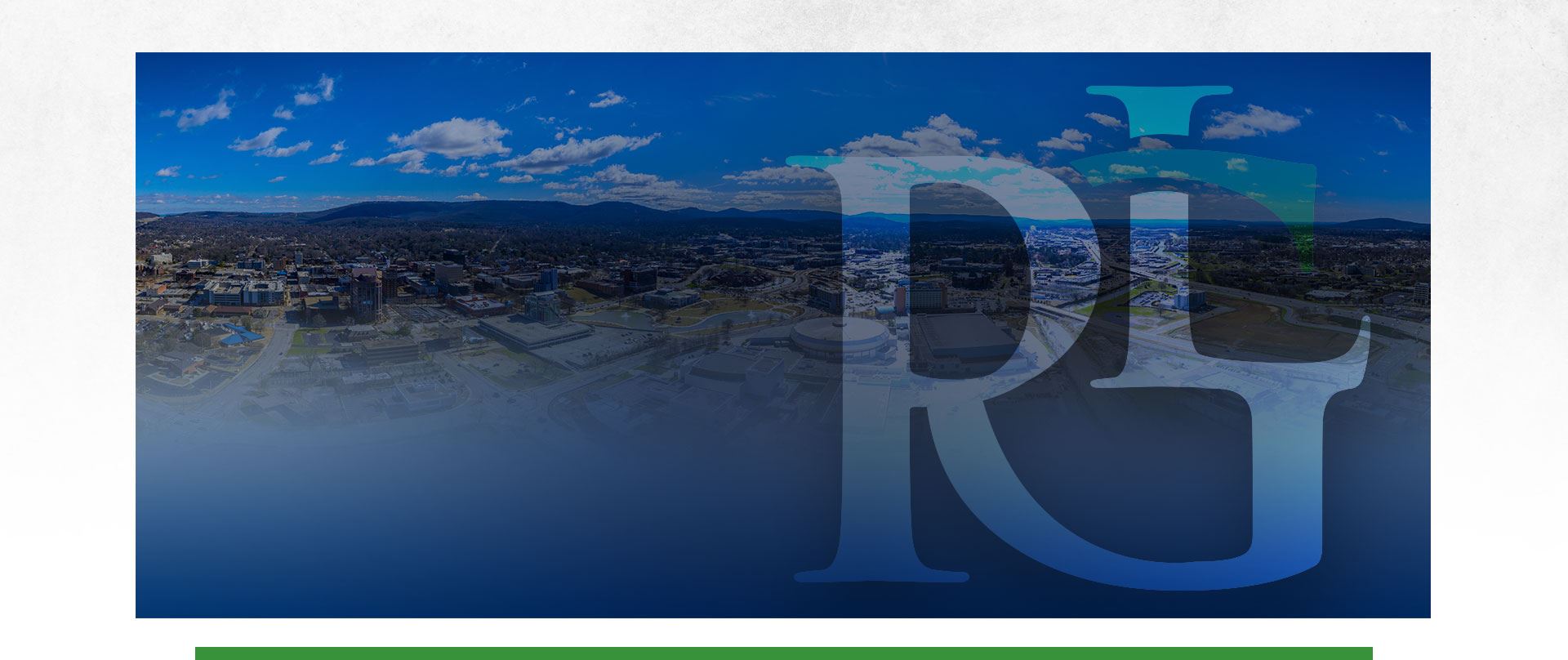 Powerful Representation
Prenuptial Agreements and Postnuptial Agreements
Huntsville Prenuptial and Postnuptial Agreement Attorneys
Protecting Your Spousal Rights in Madison, Limestone, Morgan Counties
One of the most important things couples can do in preparation for marriage is to enter into a prenuptial agreement (also called an antenuptial agreement). Couples who are already married can achieve the same results with a postnuptial agreement. The attorneys at Rebekah L. Graham & Associates have extensive experience and knowledge of Alabama's family and matrimonial laws and can ensure that the language of an agreement appropriately protects their clients' interests and goals.
Get started on drafting your prenuptial or postnuptial agreement today. Consult our lawyers at Rebekah L. Graham & Associates in a consultation.
What Can a Prenup Do?
Prenuptial agreements are legal contracts between two marrying individuals that can protect rights and assets during and after marriage. Prenuptial agreements are created prior to the couple getting married, and they can be useful both to help couples avoid contentious disagreements and litigation in the event of a divorce and to protect assets in the event of the death of a party.
There are varied reasons couples may want to create prenuptial agreements, such as protecting a self-owned business or setting boundaries for certain inheritances. There is a common misconception that prenuptial agreements are not necessary unless one party is wealthy. The reality is that prenuptial agreements can be beneficial for any couple that seeks to establish their financial rights and delineate certain assets.
Prenuptial agreements can address a range of financial and marital concerns that may arise in the event of a divorce.
Some examples of issues covered in a prenup include:
protection of assets each spouse owned prior to the marriage;
protection of future inheritances;
protection of business interests;
protection of retirements;
protection of future income;
determinations regarding alimony in the event of divorce;
division of debts; and,
division of assets jointly acquired during the marriage.
Keep in mind that prenuptial agreements cannot control child custody, visitation, or child support issues, as these issues are decided at the time a divorce is entered based on the child's best interests.
Elements of a Valid Prenuptial Agreement in Huntsville, AL
Prenuptial agreements must be in writing and should be signed by both parties after each has had an opportunity to review the agreement with their own attorney.
Both spouses should fully disclose all their assets and debts to each other in the drafting of their agreement. This is typically accomplished by attaching a financial statement that includes assets and liabilities for each party to the agreement.
The parties cannot be represented by the same lawyer. Only one attorney needs to prepare the agreement, but the other party must have the opportunity to consult with their own attorney.
Enforcing Prenuptial Agreements in Huntsville, AL
If a divorcing spouse wants to enforce a prenuptial agreement, they should file a complaint to enforce the agreement with the court.
In Alabama, the vast majority of prenuptial agreements are upheld and enforce by the courts. However, courts can invalidate a prenuptial agreement if they find that one spouse coerced the other to sign it or the agreement was based on fraud. More specifically, coercion is when one spouse threatens physical or psychological harm to the other, and fraud occurs if one spouse lied to the other about their assets or debts before they signed the contract. Prenuptial agreements can also be invalidated if one spouse was not given an opportunity to speak with an independent attorney.
Postnuptial Agreements After Marriage
If a couple did not create a prenuptial agreement before marriage, they may enter into a similar agreement after marriage, called a postnuptial agreement. Postnuptial agreements operate in the same way as prenups, allowing you a couple to establish how assets, liabilities, and obligations to one another should be handled in the event of divorce or death of one party. Postnuptial agreements are created and enforced in the same manner as prenuptial agreements.
Individuals should not shrug off the potential protection they might obtain through a prenuptial or postnuptial agreement. Even if one does not have significant assets, having an agreement can nonetheless help a couple have important financial discussions. Prenuptial and postnuptial agreements can simply the divorce process, reduce legal fees, and reduce anxiety caused by the unknown.
Let our attorneys at Rebekah L. Graham & Associates help you draft a prenuptial or postnuptial agreement that meets your interests. Get in touch for a consultation today.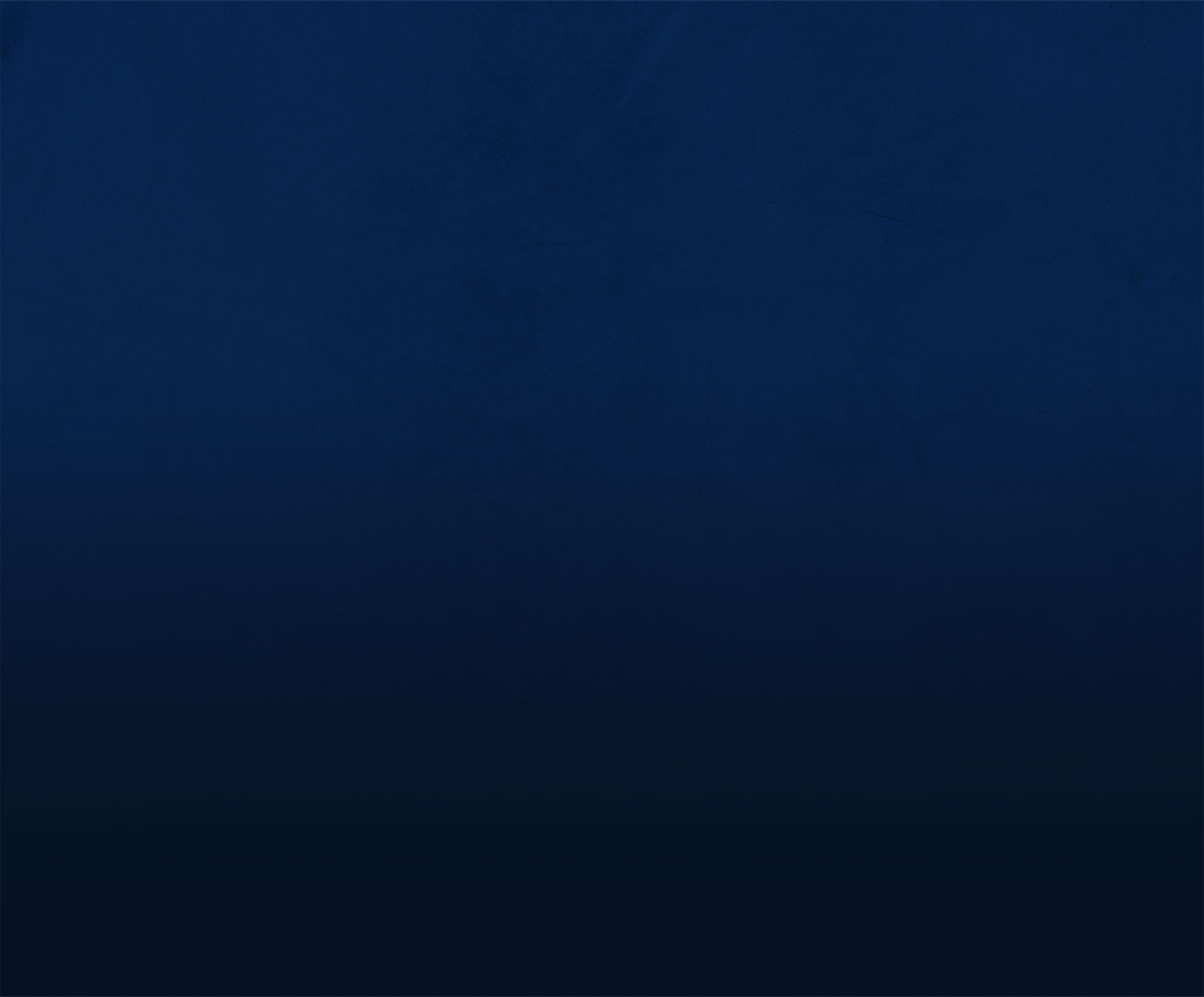 "My case was handled with speed and great care."

- Micheal

"She was always prepared and efficient, and I felt that her advice and foresight protected me."

- Kimberly

"Rebekah did a great job in my mediation."

- Robert B.